Central Arkansas visits Carter and Kansas State
Tue, Nov 21, 2023
NCAAB News (AP)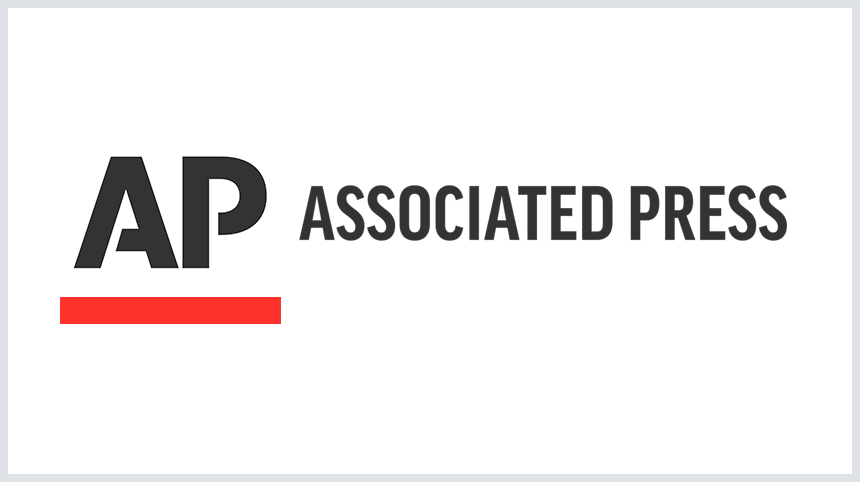 Central Arkansas Sugar Bears (1-4) at Kansas State Wildcats (3-2)
New York; Wednesday, 8 p.m. EST
BOTTOM LINE: Kansas State faces the Central Arkansas Sugar Bears after Cam Carter scored 28 points in Kansas State's 91-83 loss to the Miami Hurricanes.
The Wildcats are 2-0 in home games. Kansas State averages 79.8 points and has outscored opponents by 2.6 points per game.
Other news
Last-second jump shot lifts No. 19 Texas over Louisville 81-80
Pack scores 28 against former school, No. 12 Miami tops Kansas State 91-83 for Bahamas title
No. 23 K-State rallies from 11-point deficit to beat Kansas 31-27 in Sunflower Showdown
The Bears are 0-3 in road games. Central Arkansas has a 1-3 record against opponents over .500.
Kansas State makes 43.7% of its shots from the field this season, which is 3.4 percentage points higher than Central Arkansas has allowed to its opponents (40.3%). Central Arkansas averages 71.4 points per game, 5.8 fewer points than the 77.2 Kansas State gives up.
TOP PERFORMERS: Tylor Perry is scoring 19.2 points per game and averaging 5.4 rebounds for the Wildcats. Carter is averaging 18.0 points and 4.8 rebounds while shooting 42.2% for Kansas State.
Elias Cato is averaging 14.8 points, 6.2 rebounds and 1.8 steals for the Bears. Tucker Anderson is averaging 10.6 points for Central Arkansas.
___
The Associated Press created this story using technology provided by Data Skrive and data from Sportradar.
"
Article Copyright © 2023 The Associated Press, All Rights Reserved.