Chargers' J.C. Jackson isn't dwelling on miscues in opener, looking forward to facing Titans
Wed, Sep 13, 2023
NFL News (AP)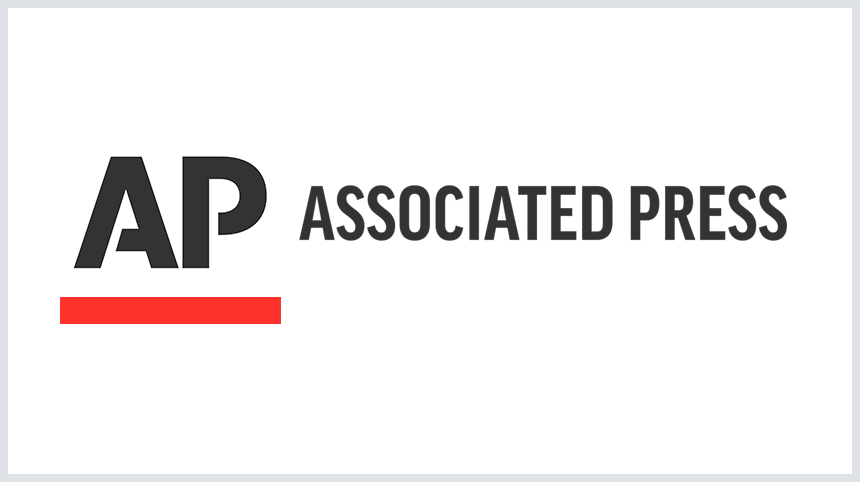 COSTA MESA, Calif. (AP) - J.C. Jackson is taking the same approach that Bill Belichick, his former coach in New England, did after a disastrous week.
The Los Angeles Chargers cornerback is on to the next game.
"What are we going to do, man? I am not worried about Miami. I am worried about Tennessee," Jackson said after Wednesday's practice as the Chargers prepare for Sunday's game at the Titans.
Last week's opener against the Dolphins was Jackson's first game in over 10 months. He ruptured the patellar tendon in his right knee during a loss last October to Seattle.
Other news
The Chargers' defense got historically shredded by Tua and Tyreek in a season-opening loss
Chargers' J.C. Jackson remains guarded yet optimistic that he will be ready for the opener
Jackson was guarded throughout training camp when asked if he would be ready for Week 1. When he wasn't listed on the practice report leading up to last week's game, that was the most significant indication he was ready to go.
While there were some signs that Jackson could begin to return to the form he showed during his first four years in New England, there were other moments that resembled last year. Jackson signed a five-year, $82.5 million contract as one of the Chargers' top free-agent pickups, then had a rough season.
Jackson played 44 of 67 snaps in the 36-34 loss to the Dolphins. He was targeted eight times and allowed three receptions. He also broke up two passes and had his first interception in nearly two years.
The negatives outweighed what would have been a solid return.
The catches Jackson allowed went for 98 yards, including a 35-yard touchdown pass to Tyreek Hill after Hill got separation from Jackson a couple of yards past the line of scrimmage.
Jackson also committed a costly 30-yard pass interference penalty, leading to Miami's field goal that gave it a 20-17 lead at halftime.
"That was a bad mistake by me, and I take full blame for that," Jackson said.
On the interception, Jackson made a terrific grab 5 yards deep in the end zone on a pass intended for Braxton Berrios. Instead of staying in the end zone and the Chargers taking over at the LA 20-yard line, Jackson ran it out and was pushed out of bounds at the Chargers 4.
Coach Brandon Staley said the decision on taking a touchback or running it out depends on where it is caught.
"If your momentum is carrying you out of the end zone, then that's a little bit more of a green light than if you're in neutral. It's something that he can learn from," Staley said. "We can continue to do a good job of coaching him and everybody else. Definitely a teaching moment because of the field position. I thought it was an outstanding play in the end zone to pick it off."
Jackson said he is still working his way back and remains on a snap count.
"I felt like myself," Jackson said. "The coaches and trainers do a good job of managing me throughout the week. We talk about the reps and everything before the game. So I don't feel that going into the game. I know what to expect, and I go out there and have fun."
Jackson will be matched up plenty against Titans wide receiver DeAndre Hopkins on Sunday. It will be the third time Jackson has gone up against Hopkins, but the first since 2020. In 15 coverage snaps in the two games, Jackson has been targeted once when matched up against Hopkins and didn't allow a catch.
Jackson and the Chargers' secondary will be looking to bounce back after allowing a team-record 466 passing yards last week. That included 14 completions of at least 16 yards.
"Any time you lose, it is frustrating, but I will say sometimes you have to lose to get where you're trying to go," Jackson said. "It's a long season. We're building, and we're going to get everything together."
___
AP NFL: https://apnews.com/hub/nfl
JOE REEDY Sports writer based in Los Angeles.
twitter
mailto
"
Article Copyright © 2023 The Associated Press, All Rights Reserved.