Colorado Mesa, helped by lineman's touchdown pass, defeats San Diego in overtime
Sat, Sep 9, 2023
NCAAF News (AP)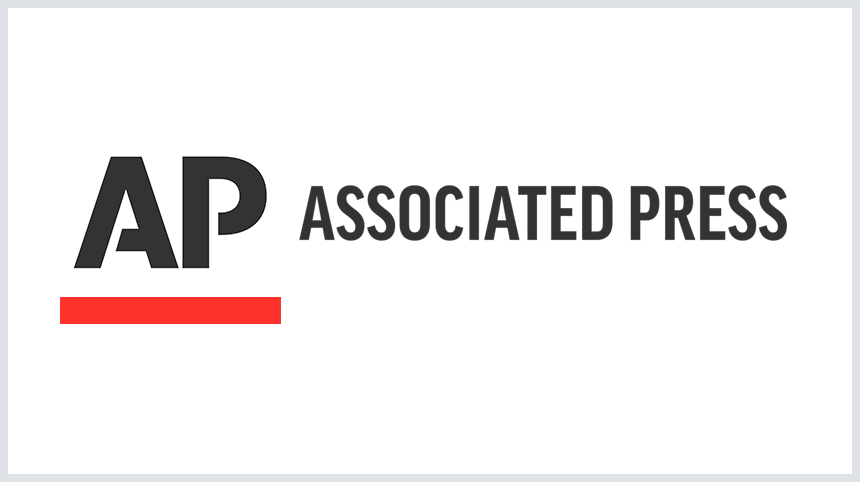 SAN DIEGO (AP) - Gavin Herberg threw for the go-ahead touchdown in overtime and Division II Colorado Mesa defeated San Diego 28-21 on Saturday in a game that included a touchdown pass by Colorado Mesa offensive lineman Cooper Mumford.
Herberg connected with Trevin Edwards for a 25-yard touchdown pass on the first play of overtime. On San Diego's overtime possession, the Mavericks' Levi Krebs sacked Dom Nankil on a third-and-8 play and Nankil threw incomplete on fourth down.
Colorado Mesa scored first when Mumford, a 275-pound freshman, picked up a fumble in the backfield, started to run with it, then hit Keenan Brown with a short pass for a 9-yard touchdown.
Dom Nankil threw three touchdown passes in regulation for the Toreros (0-2). After falling behind 14-0, Nankil threw touchdown passes of 17 yards to Elijah Johnson and 7 yards to Isaiah Williams, tying the score at 14.
Other news
Michael Penix Jr. throws 3 more TD passes, No. 8 Washington routs Tulsa 43-10
Tyler Van Dykes throws 5 TD passes in Miami's statement 48-33 win over No. 23 Texas A&M
Miami All-America safety Kamren Kinchens carted off against Texas A&M after scary injury
Herberg then hit Noah Sarria for 84 yards and a touchdown before Nankil tied it again with a 22-yard pass to Josh Heverly with 1:07 left in regulation.
Herberg completed 9 of 16 passes for 180 yards and Sarria had two receptions for 104 yards for the Mavericks (1-1).
Nankil completed 16 of 35 for 174 yards and Williams had 161 yards rushing on 32 carries.
San Diego continues to play short-handed after as many as half of the team's players are on indefinite suspension for an alleged hazing incident last month.
--
https://apnews.com/hub/college-football and https://apnews.com/hub/ap-top-25-college-football-poll
"
Article Copyright © 2023 The Associated Press, All Rights Reserved.