Columbia secures 86-36 victory over Bard
Sun, Nov 12, 2023
NCAAB News (AP)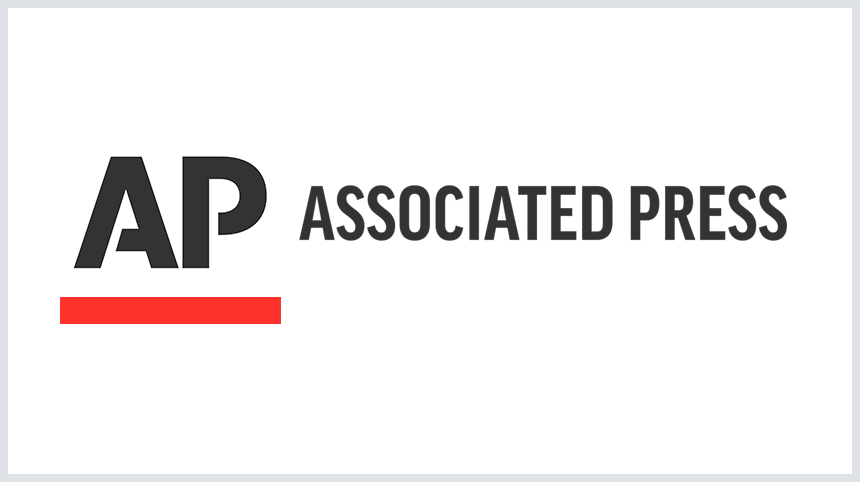 NEW YORK (AP) - Geronimo Rubio De La Rosa had 12 points in Columbia's 86-36 win over Bard on Sunday night.
De La Rosa shot 2 for 5 from beyond the arc and 6 of 6 from the free throw line for the Lions (1-2). Avery Brown scored 12 points, shooting 5 for 7, including 1 for 3 from beyond the arc. Kenny Noland shot 4 for 9 (1 for 6 from 3-point range) and 2 of 3 from the free throw line to finish with 11 points.
The Raptors (0-1) were led by Rowan Heinze, who recorded 10 points, six rebounds and two steals. Heston Tucker added six points for Bard. In addition, Azriel Almodovar finished with four points and four assists.
NEXT UP
Columbia hosts SUNY-Delhi in its next matchup on Wednesday.
___
The Associated Press created this story using technology provided by Data Skrive and data from Sportradar.
"
Article Copyright © 2023 The Associated Press, All Rights Reserved.