CSU Bakersfield secures 73-72 win against Southern Utah in opener
Tue, Nov 7, 2023
NCAAB News (AP)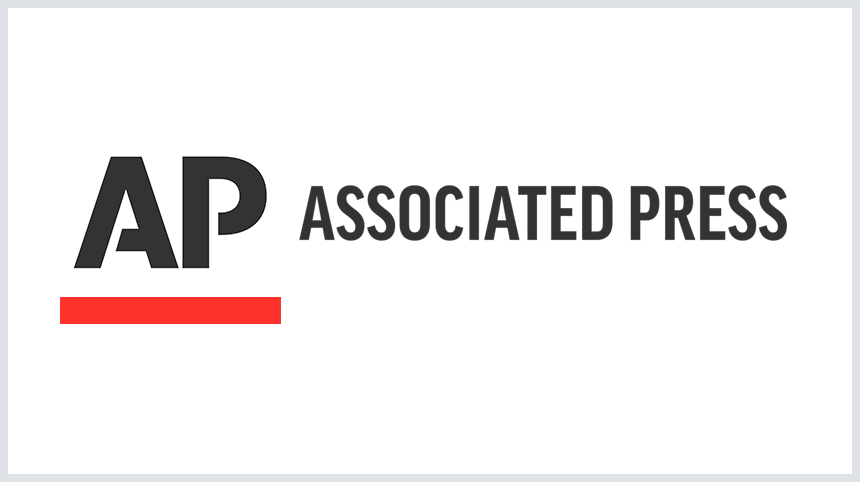 BAKERSFIELD, Calif. (AP) - Kaleb Higgins had 27 points - including two free throws with less than a second to play - in CSU Bakersfield's season-opening 73-72 victory against Southern Utah on Monday night.
Higgins was 11-of-23 shooting, including 1 for 6 from 3-point range, and went 4 for 5 from the foul line for the Roadrunners. Marvin McGhee added eight points while shooting 3 for 8, including 2 for 5 from beyond the arc, and also grabbed six rebounds. Modestas Kancleris had eight points and shot 4 of 5 from the field.
The Thunderbirds were led by Braden Housley, who posted 22 points and six rebounds. Parsa Fallah added 19 points for Southern Utah. In addition, Dominique Ford had 14 points and two steals.
Ford hit a 3-pointer with 27 seconds left to give Southern Utah a 72-71 lead. Higgins missed a layup attempt but the rebound went out of bounds off the Thunderbirds, CSUB retained possession and Higgins was fouled as he shot a potential winning baseline jumper. The senior made both free throws with 0.8 seconds left to cap the scoring.
___
The Associated Press created this story using technology provided by Data Skrive and data from Sportradar.
"
Article Copyright © 2023 The Associated Press, All Rights Reserved.