Darden's 12 help Norfolk State down Apprentice 90-56
Fri, Nov 10, 2023
NCAAB News (AP)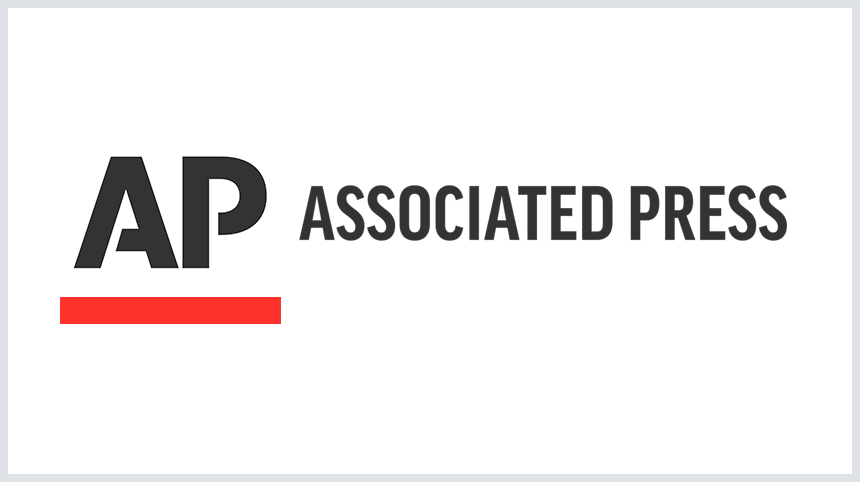 NORFOLK, Va. (AP) - Jaylani Darden had 12 points in Norfolk State's 90-56 victory over Apprentice on Thursday night.
Darden also contributed seven rebounds for the Spartans (2-0). Chris Fields Jr. added 12 points while shooting 4 for 8 (2 for 3 from 3-point range) and 2 of 4 from the free throw line, and he also had six rebounds. Allen Betrand was 5 of 9 shooting (1 for 4 from 3-point range) to finish with 11 points.
Avin Hawkins led the way for the Builders with 18 points. Angel Pacheco-Ortiz added 10 points and two steals for Apprentice. Donovan Means also had seven points.
NEXT UP
Norfolk State plays Monday against Hampton at home.
___
The Associated Press created this story using technology provided by Data Skrive and data from Sportradar.
"
Article Copyright © 2023 The Associated Press, All Rights Reserved.