Deshaun Watson suspension: NFL appealing six-game ban for Browns QB
Wed, Aug 3, 2022
NFL News (AP)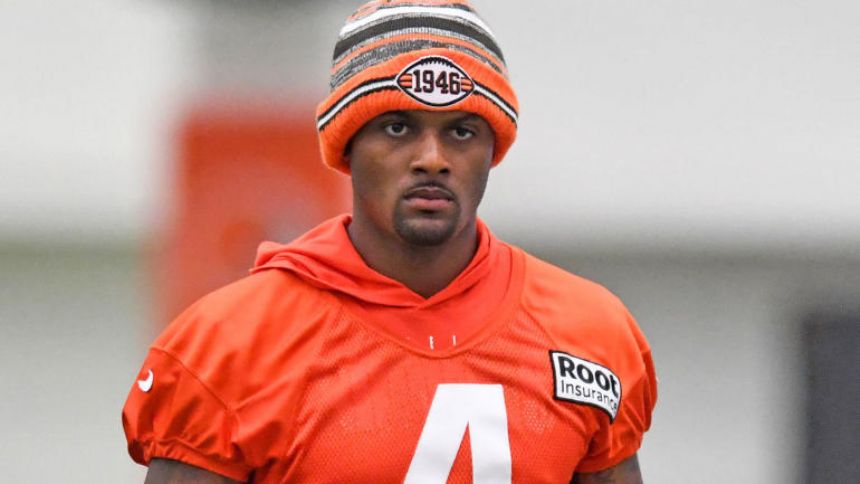 Cleveland Browns quarterback'Deshaun Watson's six-game suspension will be appealed by the NFL, who prior to Watson's suspension had been calling for an indefinite suspension of at least one year.'
The NFL informed the NFLPA that it will appeal judge Sue L. Robinson's decision on Watson's suspension on Wednesday afternoon. Commissioner Roger Goodell will determine who will hear the appeal. The NFLPA has two working days to file a response.
Watson recently faced 24 civil lawsuits that accused him of sexual misconduct during massage sessions during his time with the'Houston Texans. He has since settled on 23 of those suits. Watson, who has denied any wrongdoing, was not indicted on criminal charges by two Texas grand juries earlier this offseason.
This is a developing story.'
Article Copyright © 2022 The Associated Press, All Rights Reserved.