Dodgers decline options on pitchers Lance Lynn, Daniel Hudson and Alex Reyes
Sun, Nov 5, 2023
MLB News (AP)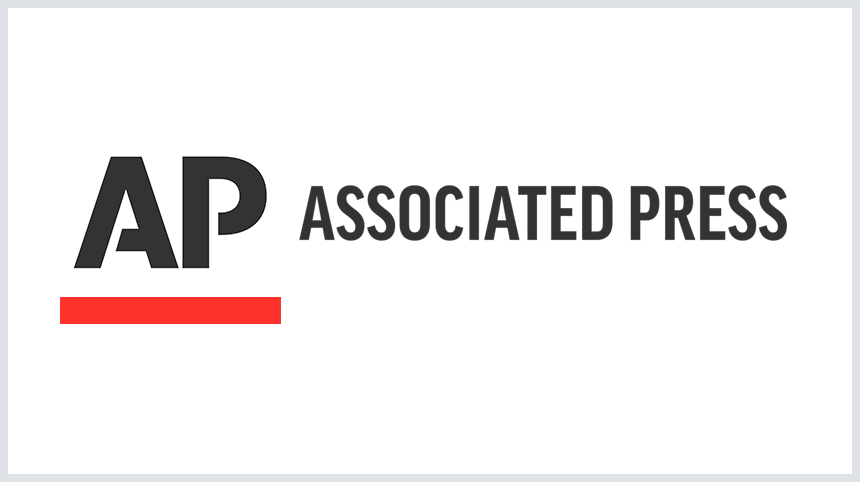 LOS ANGELES (AP) - The Dodgers declined 2024 options on right-handers Lance Lynn, Daniel Hudson and Alex Reyes.
Lynn gets a $1 million buyout rather than an $18 million salary for 2024, completing a $38 million, two-year contract.
Hudson's option was for $1 million, part of a deal that paid him a $6.5 million salary this year.
Reyes receives a $100,000 buyout rather than a $3 million salary after getting a $1 million salary this season.
Other news
Joey Votto posts a video thanking Cincinnati after Reds decline his contract option and let him go
Eduardo Rodriguez opts out of last 3 years and $49 million of contract with Detroit Tigers
Heaney opts in for $13M to stay with Rangers, and World Series champs exercise option for Leclerc
Lynn, 36, was 7-2 with a 4.36 ERA in 11 starts for the Dodgers, who acquired the two-time All-Star from the Chicago White Sox on July 28. He was 13-11 with a 5.73 ERA in 32 starts overall.
Lynn is 136-95 with a 3.74 ERA in 12 major league seasons with St. Louis (2011-17), Minnesota (2018), the New York Yankees (2018), Texas (2019-20), the White Sox (2021-23) and the Dodgers.
Hudson, 36, was a top setup reliever before tearing his left ACL while pitching against Atlanta on June 24 2022. He began the 2023 on the injured list as he recovered from knee surgery and right ankle tendinitis, returned to make three relief appearances from June 30 to July 5, spraining his right medial collateral ligament against Pittsburgh in the third game. That injury ended his season.
Hudson is 59-43 with a 3.79 ERA in 61 starts and 421 relief appearances for the White Sox (2009-10), Arizona (2010-16), Pittsburgh (2017), the Dodgers (2018, 2022-23), Toronto (2019), Washington (2019-21) and San Diego (2021).
Reyes, 29, was an All-Star with St. Louis in 2021 but missed the last two years with a shoulder injury. He had an operation while with the Cardinals in June 2022 and another last June after signing with the Dodgers.
Reyes is 16-11 with a 2.86 ERA in seven starts and 94 relief appearances over five big league seasons, all with the Cardinals.
___
AP MLB: https://apnews.com/hub/mlb
"
Article Copyright © 2023 The Associated Press, All Rights Reserved.