Ferguson's 20 lead Southern Illinois over Chicago State 71-55
Fri, Nov 17, 2023
NCAAB News (AP)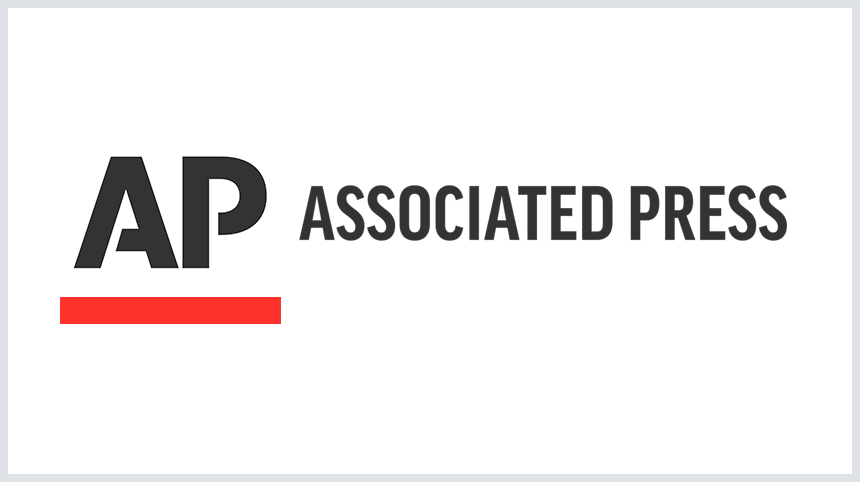 CARBONDALE, Ill. (AP) - AJ Ferguson scored 20 points as Southern Illinois beat Chicago State 71-55 on Thursday night.
Ferguson was 7 of 11 shooting, including 1 for 3 from 3-point range, and went 5 for 9 from the line for the Salukis (3-0). Xavier Johnson scored 18 points and added five rebounds, seven assists, and four steals. Trent Brown had 12 points and shot 4 for 10, including 4 for 9 from beyond the arc.
Wesley Cardet Jr. led the way for the Cougars (1-4) with 15 points and six rebounds. Jahsean Corbett added 13 points and eight rebounds for Chicago State. In addition, Brent Davis finished with 11 points and three steals.
___
The Associated Press created this story using technology provided by Data Skrive and data from Sportradar.
"
Article Copyright © 2023 The Associated Press, All Rights Reserved.