Former Australia test cricket captain Tim Paine retires
Fri, Mar 17, 2023
Other News (AP)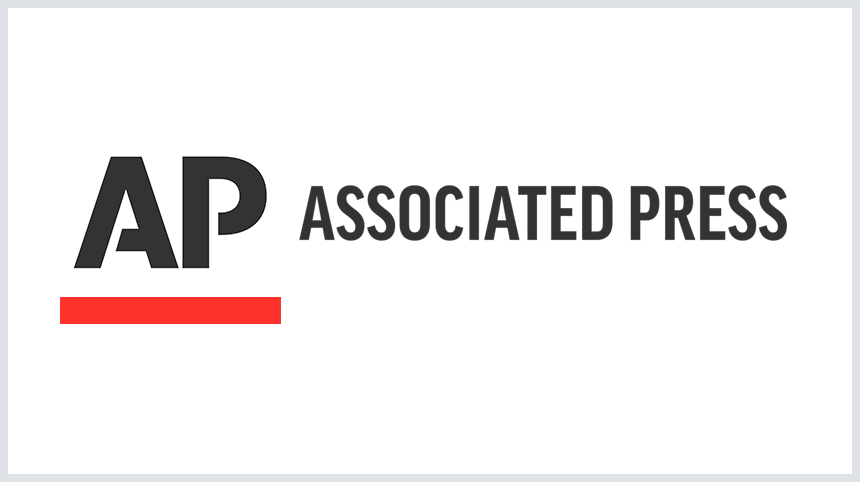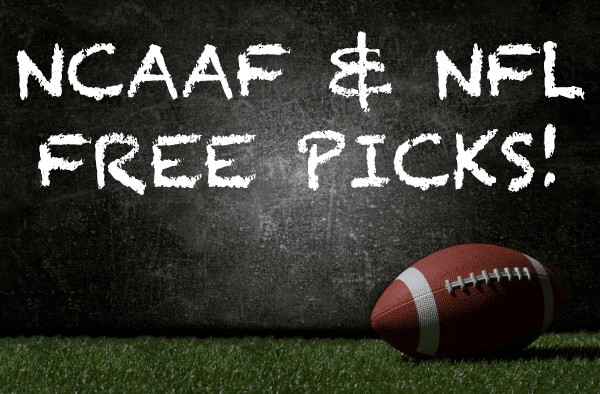 WARNING: The System Picks Your About To Discover Could Get You Banned...
...Keep Your Source, James Jones, Private!!
HOBART, Australia (AP) - Former Australia test cricket captain Tim Paine has announced his retirement following the conclusion of Tasmania's Sheffield Shield first-class match against Queensland on Friday.
Wicketkeeper Paine captained Australia in 23 tests between early 2018 and 2021, playing 35 tests overall. He became Australia's 46th test skipper after Steve Smith had his captaincy stripped in the wake of the ball-tampering scandal on Australia's 2018 tour of South Africa.
Paine stood down from the captaincy in late 2021 after it was revealed he had sent explicit text messages to a former Cricket Tasmania employee.
Paine, who debuted against Pakistan at Lord's in 2010, averaged 32.63 in test matches with a top score of 92 and made 157 dismissals behind the stumps. He also played 35 one-day internationals for Australia.
The Hobart-born Paine represented Tasmania over 18 years after debuting in 2005, playing 153 first-class matches.
"He has been a phenomenal player, it is an incredible effort to have the longevity that he has had," Tasmania captain Jordan Silk said. "I'm sure a lot of guys will say there has never been as good a keeper as Tim Paine in Australia."
___
More AP cricket: https://apnews.com/hub/cricket and https://twitter.com/AP_Sports
Article Copyright © 2023 The Associated Press, All Rights Reserved.