French rugby boss held for questioning over tax issues
Tue, Jan 24, 2023
Other News (AP)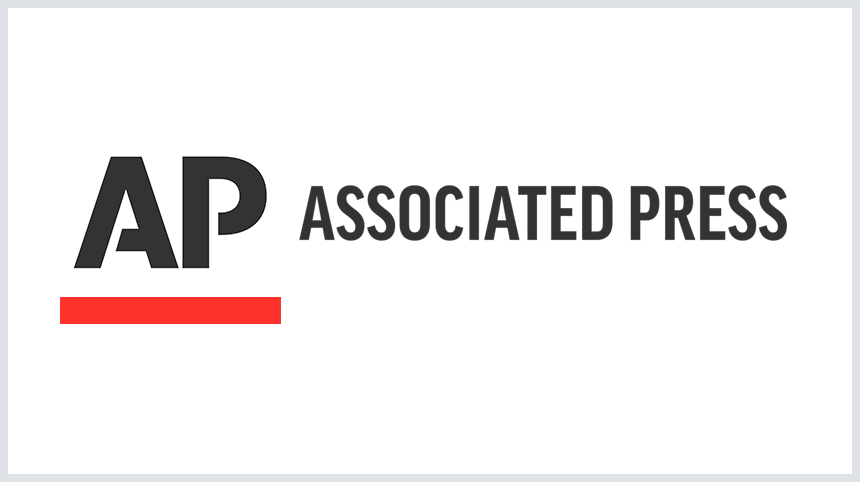 PARIS (AP) - French Rugby Federation president Bernard Laporte was detained for questioning Tuesday - the latest judicial twist in his battles over allegations of financial wrongdoing.
France's national prosecution office that focuses on financial crimes said police were questioning Laporte for suspected tax-related wrongdoing.
That probe has been running since August 2020 is still in its preliminary stage, meaning Laporte isn't facing a formal tax-related charge at this point.
Still, his legal difficulties are mounting.
Laporte agreed to be suspended as French Rugby Federation president last month while he separately fights a suspended two-year sentence on corruption charges. A Paris court found him guilty of passive corruption, influence peddling, illegal interest taking and misuse of corporate assets.
Laporte also self-suspended as World Rugby vice-chairman.
___
More AP rugby: https://apnews.com/hub/rugby and https://twitter.com/AP_Sports
Article Copyright © 2023 The Associated Press, All Rights Reserved.