Galatasaray and Fenerbahce push for Turkish Super Cup to be played on home soil, not Saudi Arabia
Tue, Nov 7, 2023
Soccer News (AP)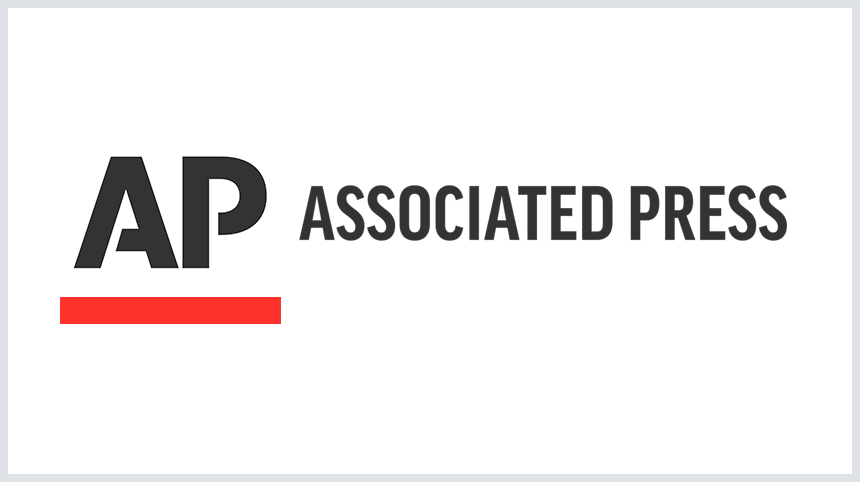 ISTANBUL (AP) - Galatasaray and Fenerbahce are pushing for the Turkish Super Cup on Dec. 29 to be played on home soil rather than Saudi Arabia.
There has been public pressure for the game to be staged at home because it marks the centennial anniversary of the proclamation of the Turkish republic.
It's a rare pushback in soccer against playing games in Saudi Arabia. The oil-rich kingdom has moved in recent years to stage more international games and tournaments ahead of the men's World Cup it is all but certain to host in 2034.
Fenerbahce put forward a motion at a board meeting on Sunday for the Super Cup to be played at the Ataturk Stadium in Istanbul, where last season's Champions League final took place, or the Samsun 19 Mayis Stadium, the home of Samsunspor. The proposal was accepted unanimously, the club said.
Other news
9-man Tottenham beaten by Chelsea in chaotic match and loses EPL's last undefeated record
Hermoso says she received threats after being kissed by president of Spanish soccer federation
A new Ibra: Arijon Ibrahimovic scores 1 and sets up another in Frosinone win over Empoli
Samsun, on the Black Sea coast, is where Mustafa Kemal Ataturk launched the war of independence and went on to establish the Turkish Republic from the ruins of the Ottoman Empire on Oct. 19, 1923.
The issue was also on the main agenda of a Galatasaray board meeting on Monday, with the club saying it wants the game played "in the Turkish homeland, which our ancestors won and protected with their blood, lives, ideas and wisdom."
It wants young people to "watch the match in the lands they own and experience this feeling within the borders of the Republic of Turkey in the 100th anniversary of our Republic, with national consciousness, regardless of which team they support."
The Super Cup is a match between the league champion (Galatasaray) and cup winner (Fenerbahce).
It is currently due to be played at Al-Awwal Park Stadium in Riyadh.
Spain and Italy have also held their Super Cups in Saudi Arabia in recent years.
___
AP soccer: https://apnews.com/hub/soccer
"
Article Copyright © 2023 The Associated Press, All Rights Reserved.