Guardians' Francona feeling good after recent health issues
Sun, Feb 19, 2023
MLB News (AP)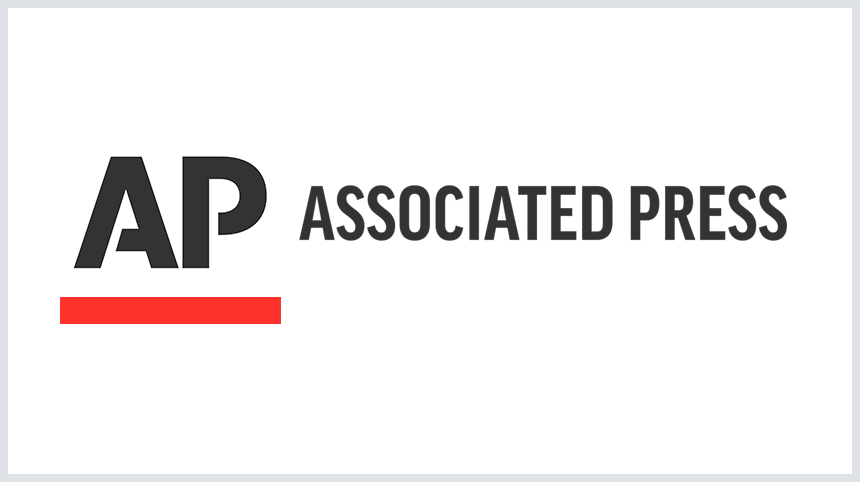 GOODYEAR, Ariz. (AP) - Cleveland Guardians manager Terry Francona is feeling much better these days. He has a rod in his left foot that bothers him when he wears his beloved flip-flops, but that's a breeze compared with what he experienced in the past.
The former big league infielder dealt with gastrointestinal problems and blood-clotting issues in 2020. Following surgeries on his hip and toe, he also had to step away from the team in 2021. But his outlook has stayed the same throughout.
"Everybody says, 'Do you have perspective?'" Francona said Sunday as he continued preparations for his 11th season with Cleveland. "I hate when we lose. I really enjoy when we win. But I love doing what we do, but I always have. I've always enjoyed it.
"If I wasn't in baseball, all I'd be doing was wishing I was in baseball."
Francona, 63, is thankful that he isn't limping as much as before, making it easier for him to do his job. And it doesn't look as if he has lost anything on that front.
The two-time World Series winner with Boston directed a young group of Guardians to the AL Central title in 2022. He has led Cleveland to four division titles, six postseasons and one World Series since 2013.
"We're coming off a year where we kind of maximized our input and our output, and a lot of that has to do with Tito," Guardians ace Shane Bieber said. "To see him smiling and happy and healthy, he was always smiling and happy regardless of what he was going through. So he's a consistent driving factor in here, and his energy's always infectious and contagious."
Outfielder Steven Kwan said Francona is "extremely important" when it comes to the team's success.
"I think just him being in the clubhouse, it breeds confidence, first of all," he said. "I mean you kind of just feel a little easier when he's walking around, you know that the big dog is at the top, at the helm."
RIZZO READY
New York Yankees first baseman Anthony Rizzo spent the offseason getting his troublesome back ready for the new season.
Although he is feeling great, the slugger knows it's a problem that could return.
"It's just something that you have to manage," Rizzo said. "I think anyone who's had back pain, it kind of comes out of nowhere. I think I'd be crazy to sit here and say I won't have any back issues this year because every year it seems like a little something pops up. I definitely feel confident with the daily preparation and routine."
Rizzo hit just .224 in 130 games last year, which was 41 points under his career average.
New York manager Aaron Boone thinks the back issues and the now-restricted defensive shifts impacted Rizzo's batting average.
"There were certainly moments in the season, or little weeks here, where he was kind of grinding through it, battling it and it probably did have an impact on him" Boone said. "I think he's one of those guys that will significantly benefit from the shift rules. He was shifted on as much as a lot of people. He faced a lot of four-man outfields with the shift, so those things kind of hurt him a little."
WORTH NOTING
Major League Baseball announced that San Diego Padres pitcher Nick Martinez will replace Los Angeles Dodgers ace Clayton Kershaw on the 30-man roster for the United States for the World Baseball Classic.
Martinez went 4-4 with a 3.47 ERA in 47 games for San Diego last season, making 10 starts and collecting eight saves. He finalized a $26 million, three-year contract with the Padres in November.
Kershaw announced Friday that he wouldn't be able to participate in the WBC. The three-time Cy Young Award winner didn't specify the reasons that would prevent him from participating.
___
AP freelance writer Mark Didtler in Tampa, Florida, contributed to this report.
___
Follow Jay Cohen at https://twitter.com/jcohenap
___
AP MLB: https://apnews.com/hub/MLB and https://twitter.com/AP_Sports
Article Copyright © 2023 The Associated Press, All Rights Reserved.