Haggerty scores 20 as Tulsa takes down Jackson State 72-52
Fri, Nov 17, 2023
NCAAB News (AP)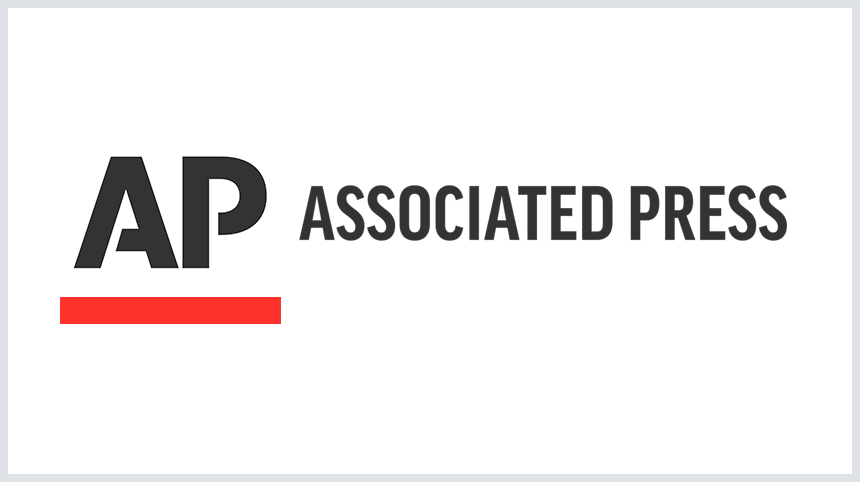 TULSA, Okla. (AP) - PJ Haggerty scored 20 points as Tulsa beat Jackson State 72-52 on Thursday night.
Haggerty also contributed five steals for the Golden Hurricane (3-0). Isaiah Barnes scored 12 points while going 3 of 10 from the floor, including 2 for 7 from 3-point range, and 4 for 4 from the line, and added five rebounds. Cobe Williams had 10 points and was 4-of-11 shooting (2 for 6 from 3-point range).
The Tigers (0-5) were led by Jordan O'Neal, who recorded nine points and eight rebounds. Zeke Cook and Keionte Cornelius added nine points apiece.
Tulsa takes on South Carolina State at home on Monday, and Jackson State visits Missouri on Sunday.
___
The Associated Press created this story using technology provided by Data Skrive and data from Sportradar.
"
Article Copyright © 2023 The Associated Press, All Rights Reserved.