Hikim's 20 points lead UMass-Lowell past Saint Peter's 69-61
Tue, Nov 21, 2023
NCAAB News (AP)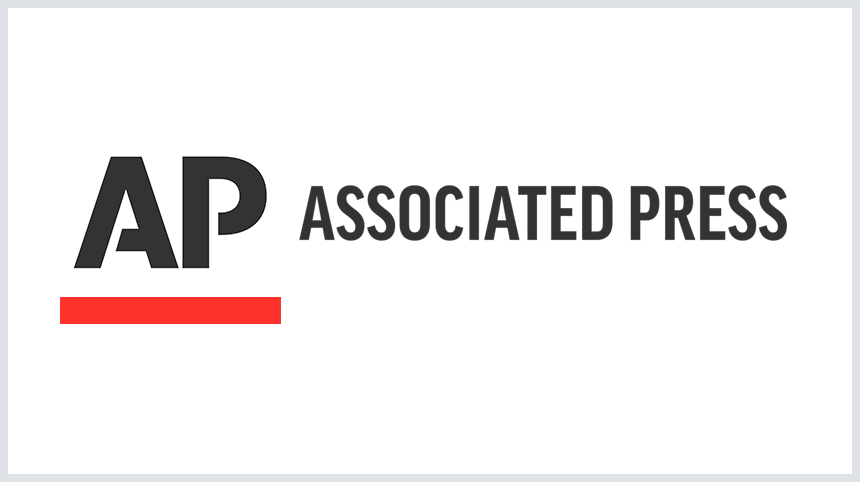 JERSEY CITY, N.J. (AP) - Ayinde Hikim had 20 points in UMass-Lowell's 69-61 victory against Saint Peter's on Monday night.
Hikim was 8 of 17 shooting and 3 of 3 from the free throw line for the River Hawks (4-1). Brayden O'Connor scored 17 points, going 5 of 9 from the floor, including 2 for 3 from 3-point range, and 5 for 7 from the line. Cam Morris III was 4 of 6 shooting and 4 of 5 from the free throw line to finish with 12 points.
Latrell Reid led the way for the Peacocks (1-3) with 16 points and four assists. Marcus Randolph added 10 points for Saint Peter's. In addition, Roy Clarke finished with eight points and two steals.
___
The Associated Press created this story using technology provided by Data Skrive and data from Sportradar.
"
Article Copyright © 2023 The Associated Press, All Rights Reserved.