Jackson-Davis, No. 21 Indiana beat Edey, No. 1 Purdue 79-74
Sat, Feb 4, 2023
NCAAB News (AP)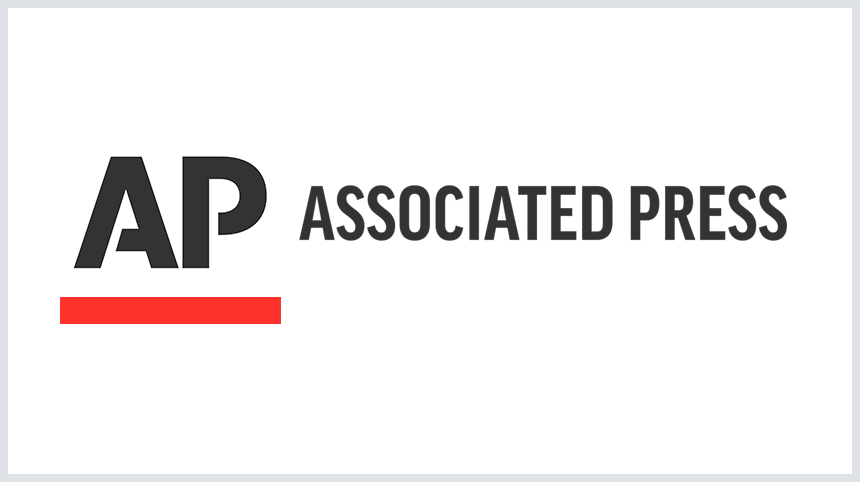 BLOOMINGTON, Ind. (AP) - Trayce Jackson-Davis scored 25 points and Jalen Hood-Schifino delivered the clinching basket on a dunk with 2 seconds left as No. 21 Indiana beat No. 1 Purdue 79-74 on Saturday.
Zach Edey finished with 33 points and 18 rebounds for Purdue.
The Hoosiers (16-7, 7-5 Big Ten) have won both of their home games against their archrival under second-year coach Mike Woodson. This was Indiana's fourth total win at Assembly Hall over a top-ranked team.
A roaring, raucous crowd that stayed on its feet most of the game wasted no time storming the court after the final buzzer sounded. Hood-Schifino had 16 points for the Hoosiers, who have won six of seven.
The Boilermakers (22-2, 11-2) trailed by 16 points in the first half. They had held 24 consecutive opponents to 70 or fewer points before the Hoosiers ended that streak.
Still, the 7-foot-4 Edey had Purdue in position to win late. He opened the second half by scoring eight of the Boilermakers' first 10 points to cut a 15-point halftime deficit to nine.
Edey then scored the final six points in a 12-4 spurt that cut the deficit to 67-65 with 5:40 to play.
The Boilermakers closed to 71-70 on Braden Smith's driving layup with 2:03 left. But Race Thompson made two free throws, Hood-Schifino scored on a layup and Trey Galloway made two more free throws.
Hood-Schifino closed it out with the breakaway dunk off a perfectly designed inbound pass.
BIG PICTURE
Purdue: Even on an uncharacteristic day, the Boilermakers showed why they are the nation's top team. Facing their archrival, on the road, and down by double digits most of the first half, Edey almost single-handedly brought them back. The matchup is just so difficult for opponents, Purdue can exploit it at any time.
Indiana: The Hoosiers did everything they needed to early - making shots, ramping up the pace and making life difficult for the Boilermakers in general. And they still struggled to close it out. But they showed their mettle and why they were the preseason pick to win the Big Ten.
POLL IMPLICATIONS
Purdue began Saturday as the only Division I team with one loss, so a second loss may not necessarily knock them out of the top spot, especially with a close loss on the road against another ranked team. Indiana, which reappeared in the Top 25, last week solidified its ranking and may even move up despite losing at Maryland earlier in the week.
SPECIAL MOMENTS
Indiana Athletics Hall of Fame radio announcer Don Fischer was honored at halftime for calling his 50th season of play-by-play. He's tied for the fourth-longest active tenure in Division I basketball with Kevin McKinney of Wyoming. Only Ray Goss of Duquesne (55 seasons), Bill Hargrove of Pittsburgh (54) and Jay Jacobs of West Virginia (52) have served longer. Fischer received a No. 50 jersey and celebrated with most of the color analysts he's worked with.
Then during the final media timeout, the Hoosiers thanked ESPN color analyst Dick Vitale with a video tribute to his career. Vitale stood and waved to the crowd in appreciation.
UP NEXT
Purdue: Hosts Iowa on Thursday.
Indiana: Hosts Rutgers on Tuesday.
___
AP college basketball: https://apnews.com/hub/college-basketball and https://apnews.com/hub/ap-top-25-college-basketball-poll and https://twitter.com/AP_Top25
Article Copyright © 2023 The Associated Press, All Rights Reserved.