Jacobi scores 11 as Eastern Illinois takes down Coppin State 48-46
Sat, Nov 18, 2023
NCAAB News (AP)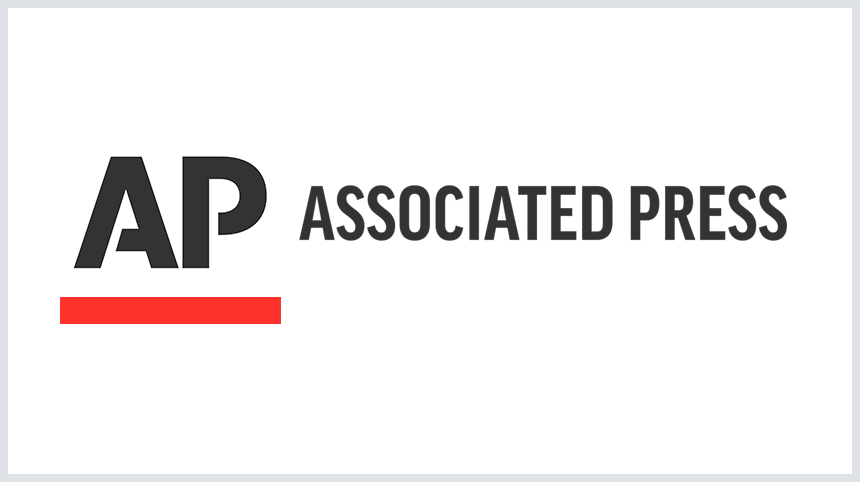 OXFORD, Ohio (AP) - Corey Sawyer Jr.'s driving layup with five seconds left lifted Illinois State to a 48-46 win over Coppin State on Saturday.
Kooper Jacobi's 11 points led Coppin State. Jacobi also contributed six rebounds for the Panthers (2-3). Dan Luers scored seven points, shooting 3 for 7. Sawyer finished 2 of 3 from the field to finish with six points.
Camaren Sparrrow led the way for the Eagles (0-6) with 12 points and two steals. Toto Fagbenle added eight points, 11 rebounds and two blocks. In addition, Aa'Reyon Jones finished with eight points, four assists and four steals.
___
The Associated Press created this story using technology provided by Data Skrive and data from Sportradar.
"
Article Copyright © 2023 The Associated Press, All Rights Reserved.