Jets won't call Sauce Gardner by his nickname just yet; teammates say he has to earn it
Fri, Aug 5, 2022
NFL News (AP)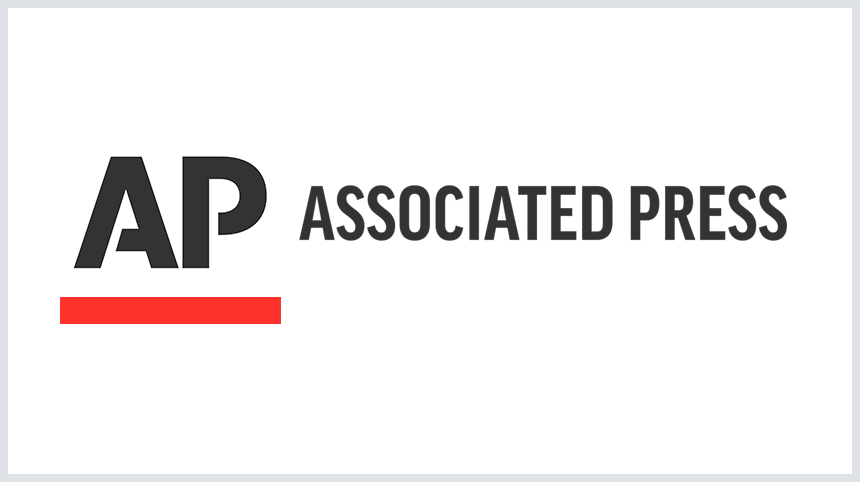 The New York Jets have an intriguing rookie cornerback with an even more intriguing nickname. Ahmad Gardner, who goes by "Sauce," was selected with the No. 4 overall pick in the 2022 NFL Draft, and is expected to make an immediate impact in Robert Saleh's defense. "Sauce" is a swaggy athlete who is not lacking in confidence, but his new teammates aren't accepting his nickname just yet.
During an interview with NFL Network, Jets veteran linebacker C.J. Mosley said that Gardner has to earn his nickname at the next level.
"We told him if he gets two pick-sixes in the preseason, then we might give him Sauce," Mosley said, via NFL.com. "And it's got to be against the 1s, too, so no 2s, 3s, backups, all that. More than likely, we'll start calling him Sauce when he makes a big play in the regular season."
For now, Gardner is going by "A.G." -- something coach Saleh is calling him as well.'
"He's got a mindset and a chip on his shoulder. I've never seen a rookie talk so much trash, but it's good," Saleh said. "He's an interesting young man. Love where he's at mentally. He's still got a long way to go in terms of understanding the game and all that stuff, but he's a sponge and he's taking it all in."
Gardner was a consensus All-American and the AAC Defensive Player of the Year in 2021, and it shouldn't take long for him to "earn back" his nickname. In fact, he loves the challenge, saying he "wouldn't have it any other way."
Article Copyright © 2022 The Associated Press, All Rights Reserved.