Jim Harbaugh channels movie 'Braveheart' to stay focused on No. 2 Michigan heading into Purdue game
Thu, Nov 2, 2023
NCAAF News (AP)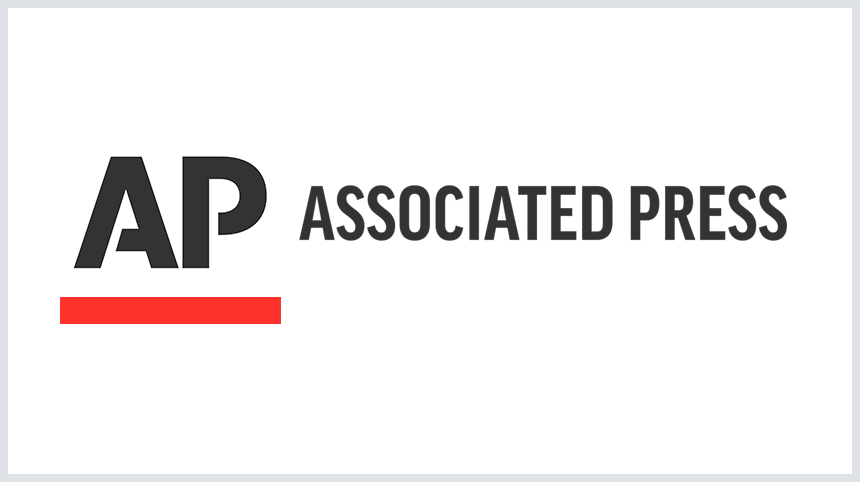 ANN ARBOR, Mich. (AP) - Jim Harbaugh insists he has a one-track mind, focused only on helping No. 2 Michigan chase a national championship.
Even though the NCAA is investigating an alleged sign-stealing scheme under his watch and reports related to it have been published almost daily for two weeks, Harbaugh said he has a strategy to stay the course.
"I just channel my inner William Wallace," said Harbaugh, referring to the 13th century Scottish independence hero who is played in the 1995 movie "Braveheart" by Mel Gibson. "That's the visual I think of to keep a one-track mind."
The Wolverines (8-0, 5-0 Big Ten) have overcome potential distractions to win every game by at least 20 points this season and they're expected to win big again against Purdue (2-6, 1-4) on Saturday night.
Other news
Milton, No. 19 Tennessee hope to build on momentum with a homecoming game against UConn
No. 12 Notre Dame, QB Sam Hartman wary for visit to Clemson despite Tigers' struggles
No. 22 Jayhawks head to Iowa State looking for consecutive Big 12 wins for first time since 2008
"We're in an onward mode," Harbaugh said. "It's a one-track mind that I'm modeling and I see it throughout the program."
Michigan receiver Roman Wilson said the players were told in a team meeting that buffaloes don't run away from storms.
"We're not scared of it," Wilson said. "We're just chilling in it. It's going to come through us and it's going to pass by. That's the definition of this team."
Michigan athletic director Warde Manuel suspended analytics assistant Connor Stalions on Oct. 20 after an investigation reportedly turned up videos and documented plans and travel budgets for scouting opponents. Harbaugh has denied any knowledge or involvement in alleged scheme, adding the ongoing investigation prevents him from saying more.
"Cooperate with the investigation and watch how it plays out," Harbaugh said. "The speculation part, too much of a one-track mind on coaching the team to be able to engage in every speculation that seems to be any and everywhere."
SPUTTERING OFFENSE
Purdue has a history of high-scoring offenses and productive quarterbacks. This season, especially recently, that hasn't been the case with Texas transfer quarterback Hudson Card. The Boilermakers were shut out in the first half of its last two games, marking the first time that happened since 2013.
Against No. 3 Ohio State and Nebraska, Purdue managed just three touchdowns and they were all in the fourth quarter when the games were out of reach.
"There are problems everywhere, right?" first-year coach Ryan Walters said. "I was talking to Hudson. Every snap you got to trust you're going to get protected, trust the receiver is going to run the right route and be at the right depth, and then you got to trust in your arm and deliver the ball accordingly."
RESTED AND READY
Michigan has not played since Oct. 20 when it routed rival Michigan State 49-0.
"The team is refreshed," Harbaugh said. "I'm refreshed."
DOUBLE WHAMMY
In a season that has come off the rails, one of Purdue's true bright spots has been the play of linebackers Kydran Jenkins and Nic Scourton. Jenkins leads the Big Ten with seven sacks and Scourton has five, giving the duo more than any other pair of players in the league. They're leading the conference in tackles for losses, combining for 21 1/2.
"You can't slide a protection one way or the other because you got two people on both ends that have similar capabilities," Walters said.
OPPOSITE DIRECTIONS
Michigan has won a school-record 20 straight Big Ten games and 23 in a row during the regular season. Purdue, the defending West Division champions, has lost three straight and is on the brink of being eliminated from contention for a bowl bid.
___ Get alerts on the latest AP Top 25 poll throughout the season. Sign up here ___ AP college football: https://apnews.com/hub/ap-top-25-college-football-poll and https://apnews.com/hub/college-football
"
Article Copyright © 2023 The Associated Press, All Rights Reserved.