Joe Maddon reportedly got a mohawk to 'awaken the team' right before the Angels fired him
Sun, Jun 12, 2022
MLB News (AP)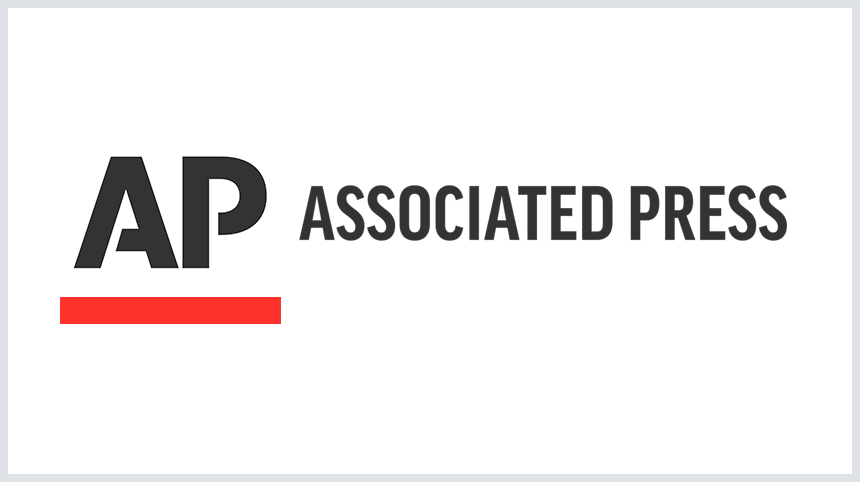 Last Tuesday, 12 games into what was became a franchise record 14-game losing streak, . The club cited the need for a new voice in the clubhouse, the standard reason for an in-season managerial change.
The Angels fired Maddon in an effort to end the losing streak. Maddon had something else on his mind. He cut his hair into a mohawk, ESPN's Tim Kurkjian revealed during the Angels vs. Mets Sunday Night Baseball broadcast (GameTracker). Maddon said his goal was to "awaken the team" with his new hairstyle. Alas and alack, he did not get the chance.
Here's the video from Tim Kurkjian's report about Maddon getting a mohawk https://t.co/3hDDDnYDYa pic.twitter.com/9XdNgeYojY

- CJ Fogler AKA Perc70 #BlackLivesMatter (@cjzero) June 12, 2022
Angels GM Perry Minasian said he visited Maddon at his home to deliver the news about his firing, but have we considered the possibility he fired him because of the mohawk? I don't think we should rule that out.
Don't forget that on Thursday, the night the losing streak hit 14 games, in an effort to change the team's mojo.'
So what's the worse attempt at ending the losing streak, the (fired) manager cutting his hair into a mohawk, or every batter using Nickelback? I gotta go with the latter. No one actually saw Maddon with his mohawk, right?
Article Copyright © 2022 The Associated Press, All Rights Reserved.