Julio Urias' locker has been removed from Dodger Stadium, and murals featuring the pitcher are gone
Mon, Sep 11, 2023
MLB News (AP)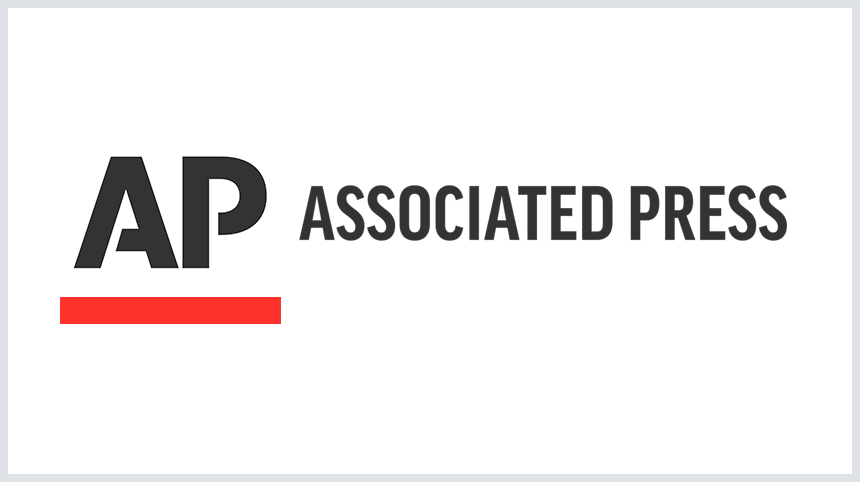 LOS ANGELES (AP) - Julio Urias' locker has been removed from the Los Angeles Dodgers' clubhouse, and two murals featuring the World Series-winning pitcher have been covered up at Dodger Stadium ahead of the team's homestand this week.
Urias is on indefinite administrative leave after he was arrested Sept. 3 on suspicion of corporal injury on a spouse or cohabitant. The left-hander has been on the Dodgers' pitching staff since 2016.
When asked Monday if the Dodgers' latest moves confirm the club is moving on from the pitcher who recorded the final out of their World Series victory in 2020, manager Dave Roberts replied: "I think so. That's where we're at. There's not much for me to comment on. It's just like I said on the first day. It's just it's a very, very unfortunate, sad situation."
The locker stall formerly occupied by Urias has been taken over by veteran journeyman Kolten Wong. The Dodgers also painted over a mural featuring Urias and covered another with a tarpaulin.
Other news
Witness alerted police to physical altercation between Julio Urias and woman outside MLS stadium
MLB places Dodgers pitcher Julio Urias on administrative leave after arrest
MLB investigating after Urias' arrest on felony charge of corporal injury on a spouse
Roberts said he wasn't aware Urias' locker had been removed until he arrived at the stadium for the Dodgers' homestand opener against San Diego.
"I think that was an organizational thing," Roberts said. "I didn't know. It's sad. It's sad on every level."
The Dodgers signed Urias when he was a teenager in Mexico. The 27-year-old grew into one of the majors' top starting pitchers over the past four seasons, winning 20 games in 2021 and leading the majors with a 2.16 ERA last year in addition to his World Series heroics in 2020.
But Urias has been arrested twice in four years over domestic violence-related incidents, serving a 20-game suspension following his arrest in May 2019.
He is due in court again Sept. 27.
Urias was arrested two months before he was due to hit the market as one of the top starting pitchers in this free agent class.
Dodgers pitcher Trevor Bauer was placed on administrative leave in July 2021 during an investigation into an allegation of sexual assault against the former Cy Young Award winner. Bauer was suspended for 324 games without pay in April 2022 under MLB's domestic violence policy. The suspension was reduced by an arbitrator, but the Dodgers released Bauer, who signed in Japan last March.
___
AP MLB: https://apnews.com/hub/MLB
"
Article Copyright © 2023 The Associated Press, All Rights Reserved.