Lafayette wins 69-53 over Div. III Wilkes
Sun, Nov 19, 2023
NCAAB News (AP)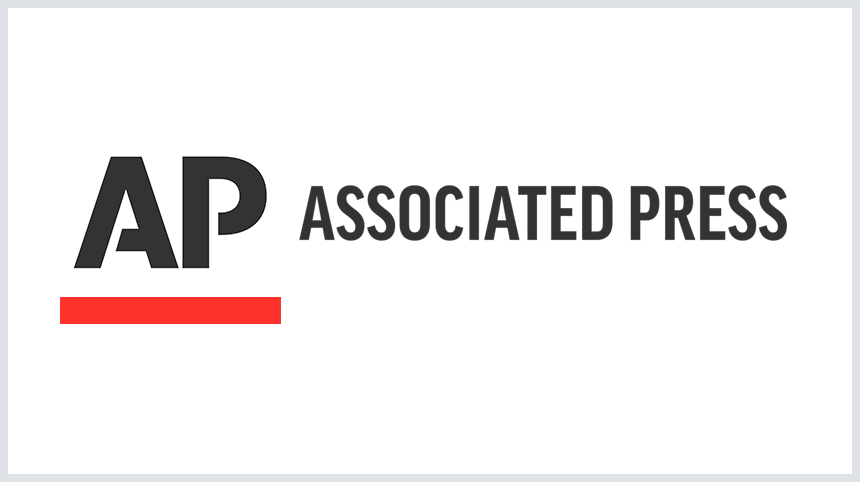 EASTON, Pa. (AP) - Eric Sondberg had 16 points in Lafayette's 69-53 victory against Division III-member Wilkes on Sunday.
Sondberg added seven rebounds for the Leopards (1-3). Kyle Jenkins scored 12 points, shooting 5 for 9 (0 for 3 from 3-point range) and 2 of 4 from the free throw line. Devin Hines shot 4 for 8 (1 for 3 from 3-point range) and 1 of 3 from the free throw line to finish with 10 points, while adding six rebounds.
Lucas Lesko led the way for the Colonels with 12 points. Trent Fisher added 11 points and two blocks for Wilkes. In addition, Jack Argento had eight points.
NEXT UP
Lafayette visits Pennsylvania in its next matchup on Friday.
___
The Associated Press created this story using technology provided by Data Skrive and data from Sportradar.
"
Article Copyright © 2023 The Associated Press, All Rights Reserved.