Lowery's 50-yard FG lifts Tennessee State over Gardner-Webb 27-25
Sun, Sep 17, 2023
NCAAF News (AP)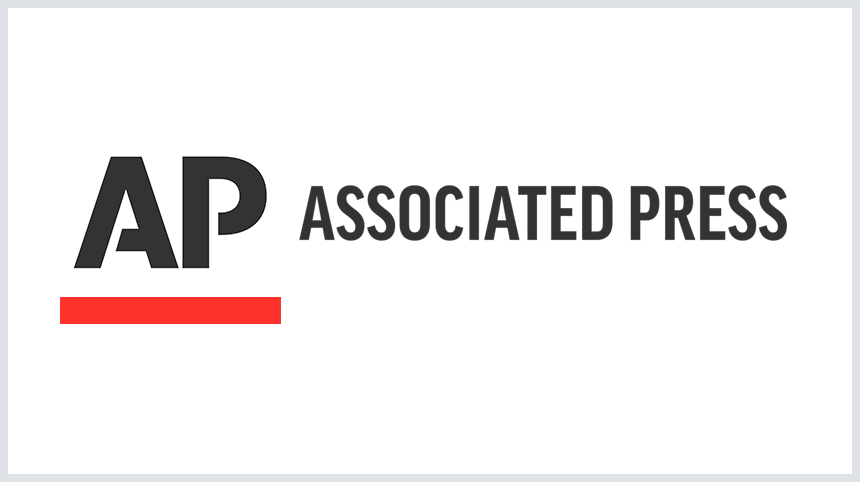 NASHVILLE, Tenn. (AP) - James Lowery kicked a 50-yard field goal with 9 seconds remaining to rally Tennessee State to a 27-25 victory over Gardner-Webb on Saturday night.
Lowery's kick came after Matthew Caldwell caught a 10-yard touchdown pass from Narii Gaither to give Gardner-Webb a 25-24 lead with 4:50 left to play in the Big South-OVC Association opener.
Gardner-Webb (1-2) went 49 yards on its opening drive, grabbing the lead on Gaither's 1-yard run. Tennessee State (2-1) pulled even on Deveon Bryant's 24-yard touchdown run late in the quarter.
Caldwell connected with Darius Hough for a 28-yard touchdown and a 14-7 lead for the Runnin' Bulldogs with 9:51 left before halftime. Draylen Ellis answered with a 55-yard scoring strike to Da'Shon Davis at the 1:39 mark to tie it at 14-all. Jay Billingsley kicked a 48-yard field goal with 3 seconds left to give Gardner-Webb a 17-14 lead at intermission.
Other news
Shedeur Sanders sparks No. 18 Colorado to thrilling 43-35 win over Colorado State in 2 OTs
De Laura's 3 touchdown passes leads Arizona to 31-10 win over UTEP
Keene throws 2 TDs, Fresno State forces 8 turnovers in 29-0 win over Arizona State
Jalen Rouse scored on a 7-yard run midway through the third quarter to put Tennessee State up 21-17. Rouse was tackled in the end zone on the Tigers' next possession for a safety, cutting their lead to two heading to the final period.
Lowery booted a 49-yard field goal to push the Tigers' lead to five. Gaither, a running back, passed 16 yards to Caldwell for a touchdown and a 25-24 lead after the two-point conversion failed.
Tennessee State's winning drive started at its own 5-yard line.
Ellis completed 16 of 28 passes for 154 yards with one interception for the Tigers.
Caldwell totaled 219 yards on 20-of-49 passing for the Runnin' Bulldogs. Gaither carried 17 times for 152 yards.
___
AP college football: https://apnews.com/hub/college-football and https://apnews.com/hub/ap-top-25-college-football-poll
"
Article Copyright © 2023 The Associated Press, All Rights Reserved.