McKee scores 17, Queens beats Fairfield at Market Street Challenge, 69-63
Sat, Nov 18, 2023
NCAAB News (AP)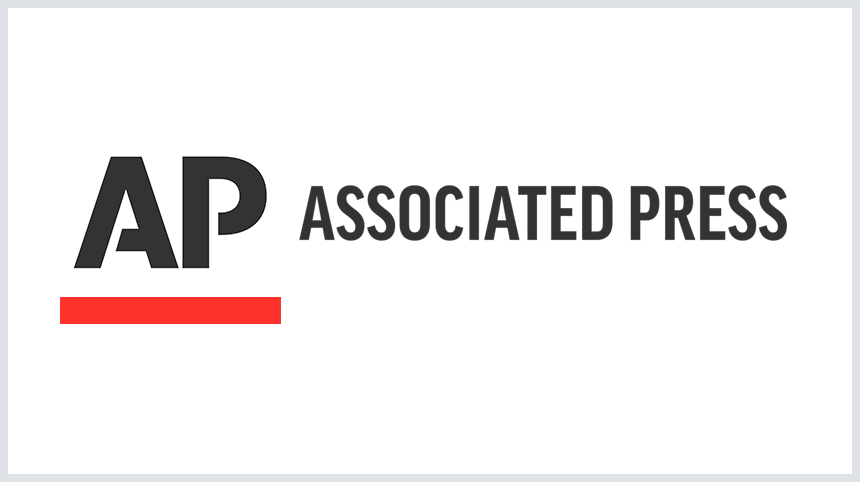 PHILADELPHIA (AP) - AJ McKee's 17 points helped Queens defeat Fairfield 69-63 in the Market Street Challenge tournament in Philadelphia on Saturday night.
McKee shot 6 of 13 from the field and 4 for 6 from the line for the Royals (2-2). Bryce Cash scored 15 points while shooting 5 for 9 (1 for 4 from 3-point range) and 4 of 4 from the free throw line. Deyton Albury shot 4 for 12 (1 for 3 from 3-point range) and 3 of 4 from the free throw line to finish with 12 points, while adding seven rebounds and seven assists.
Peyton Smith led the Stags (1-4) in scoring, finishing with 16 points and six rebounds. Caleb Fields added 13 points for Fairfield. In addition, Brycen Goodine finished with 11 points.
NEXT UP
Queens plays Sunday against Drexel on the road, and Fairfield hosts New Hampshire on Friday.
___
The Associated Press created this story using technology provided by Data Skrive and data from Sportradar.
"
Article Copyright © 2023 The Associated Press, All Rights Reserved.