Member of Panama's national soccer team shot and killed in Colon; 2nd in 6 years
Mon, Sep 4, 2023
Soccer News (AP)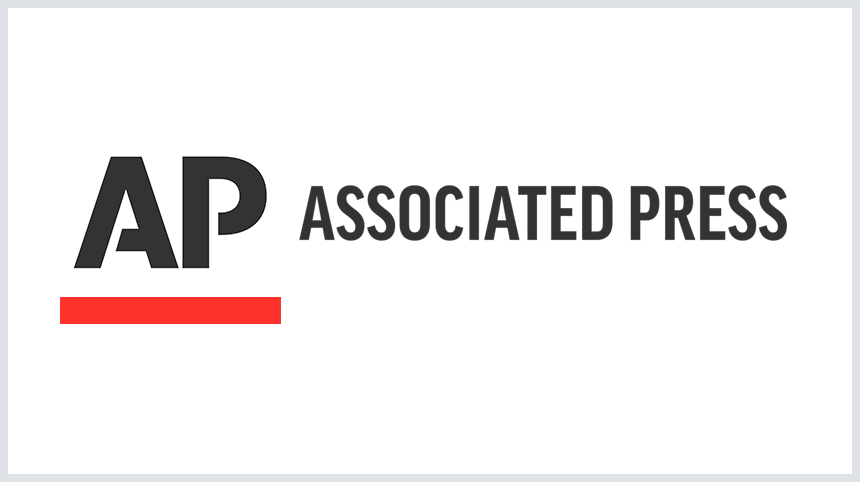 PANAMA CITY (AP) - A member of Panama's national soccer team was killed when gunmen opened fire on a group of people gathered in the country's violent port city of Colon. Authorities on Monday announced the arrest of one suspect.
Defender Gilberto Hernandez, 26, was the second member of the national team killed in Colon in the past six years.
Hernandez was with friends on Sunday along a street in central Colon when attackers in a taxi opened fire, according to police. Seven other people were wounded in the attack.
Colon sits 50 miles (80 kilometers) north of Panama City, where ships enter or exit the Caribbean Sea through the Panama Canal.
Other news
Former Spain defender Sergio Ramos returns to Sevilla 18 years after leaving for Real Madrid
Bielsa leaves Cavani and Suarez out of Uruguay squad for World Cup qualifying matches
Diplomatic accord lets Saudi clubs with Ronaldo and Neymar go to Iran for Asian Champions League
Panama's Colon province, with a population of about 300,000, recorded 102 homicides last year, nine fewer than the year before, according to government data. Authorities blame much of the violence on drug trafficking competition.
In 2017, midfielder Amilcar Henriquez was shot to death in Colon province. He was a member of Panama's national team, which qualified for the 2018 World Cup for the first time in its history.
Hernandez played for Independent Athletic Club, the reigning champion of Panama's professional soccer league.
On the national team, Hernandez played a friendly match against world champion Argentina in March. Panama lost the game 2-0 in Buenos Aires. Afterward, Hernandez and other teammates took photos with Argentine star Lionel Messi.
Manuel Arias, president of the Panamanian Soccer Federation, wrote on X, the platform formerly known as Twitter, that Hernandez was "a professional player who today lost his life, sadly for being in the wrong place at the wrong time." He added that it was an example of "the violence that shakes our society and which we must combat."
"
Article Copyright © 2023 The Associated Press, All Rights Reserved.