Merkviladze's 18 points lead Loyola Marymount past Westcliff 109-68
Wed, Nov 8, 2023
NCAAB News (AP)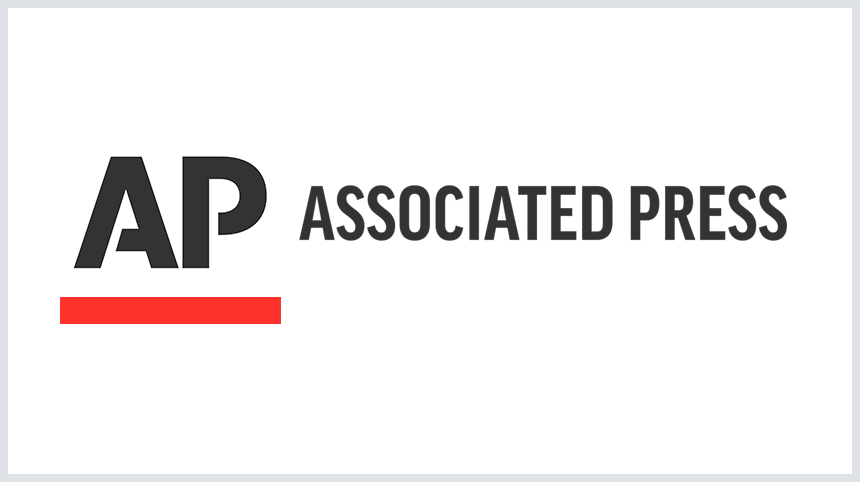 LOS ANGELES (AP) - Alex Merkviladze had 18 points in Loyola Marymount's 109-68 victory over Westcliff on Tuesday night in the season opener for both teams.
Merkviladze shot 8 for 12, including 2 for 5 from beyond the arc for the Lions. Keli Leaupepe scored 15 points, shooting 6 for 10, including 2 for 5 from beyond the arc. Justin Wright shot 5 of 9 from the field and 4 for 5 from the line to finish with 14 points.
The Warriors were led by Jamal Briscoe and Justin Boateng, who each scored 13 points. John Duff put up 12 points, two steals and two blocks.
___
The Associated Press created this story using technology provided by Data Skrive and data from Sportradar.
"
Article Copyright © 2023 The Associated Press, All Rights Reserved.