Monday's Transactions
Mon, Nov 13, 2023
MLB News (AP)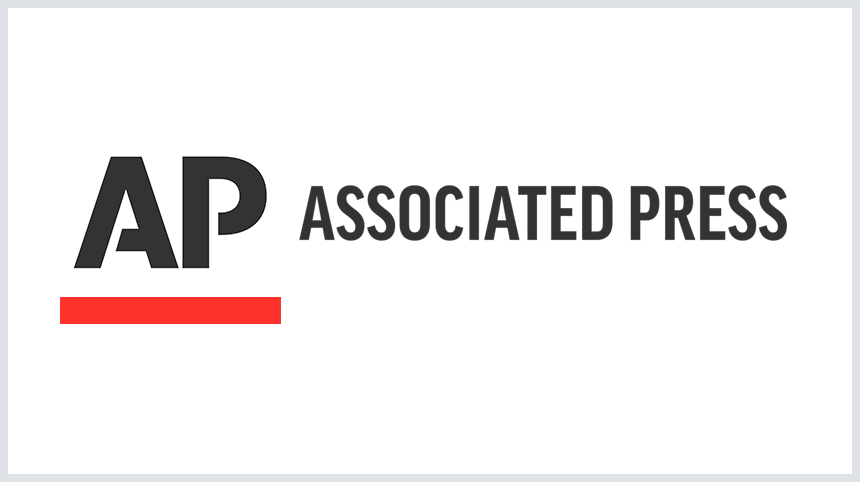 BASEBALL
Major League Baseball
American League
HOUSTON ASTROS - Named Joe Espada manager.
Other news
With rosters and staff in place, new women's pro hockey league ready to open training camps
Hughes scores 2, leads U.S. women's hockey team to 5-2 win over Canada in Rivalry Series
Finkel stops 31 shots, United States beats Canada 3-1 in opener of Rivalry Series
OAKLAND ATHLETICS - Named Bobby Crosby first base coach, Dan Hubbs bullpen coach, Mike Aldrete hitting coach and Ramon Hernandez major league coach and interpreter.
TORONTO BLUE JAYS - Named De Marlo Hale associate manager.
National League
CHICAGO CUBS - Named Craig Counsel manager.
NEW YORK METS - Named Carlos Mendoza manager.
FOOTBALL
National Football League
CAROLINA PANTHERS - Released S Matthias Farley and TE Jordan Matthews.
LOS ANGELES RAMS - Designated DT Bobby Brown to return from injured reserve to practice.
MIAMI DOLPHINS - Signed WR Anthony Schwartz to the practice squad. Released WR Raleigh Webb from the practice squad. Designated RB Ve'Von Achane to return from injured reserve to practice.
MINNESOTA VIKINGS - Re-signed RB Myles Gaskin to the practice squad.
NEW ENGLAND PATRIOTS - Waived CB Jack Jones.
HOCKEY
National Hockey League
ARIZONA COYOTES - Recalled LW Milos Kelemen from Tucson (AHL).
BOSTON BRUINS - Recalled D Ian Mitchell and D Oskar Steen from Providence (AHL).
COLORADO AVALANCHE - Recalled D Sam Malinski from Colorado (AHL).
FLORIDA HURRICANES - Reassigned D Zach Uens from Charlotte (AHL) to Florida (ECHL).
MINNESOTA WILD - Recalled G Jesper Wallstedt from Iowa (AHL).
LOS ANGELES KINGS - Recalled F Alex Laferriere from Ontario (AHL).
NEW JERSEY DEVILS - Recalled LW Max Wilman from Utica (AHL). Reassigned G Tyler Brennan from Adirondack (ECHL) to Utica (AHL).
NEW YORK RANGERS - Assigned Connor Mackey to Hartford (AHL). Loaned G Louis Domingue to Hartford. Reassigned G Olaf Lindbom from Hartford to Cincinnati (ECHL).
OTTAWA TITANS - Reassigned G Kevin Mandolese from Allen (ECHL) to Bellville (AHL).
PHILADELPHIA FLYERS - Reassigned G Cal Petersen to Lehigh Valley (AHL).
SAN JOSE SHARKS - Recalled F Danil Gushchin from San Jose (AHL). Returned LW Oskar Lindblom to San Jose.
TAMPA BAY LIGHTNING - Reassigned LW Jaydon Dureau from Orlando (ECHL) to Syracuse (AHL).
TORONTO MAPLE LEAFS - Recalled G Martin Jones from Toronto (AHL).
WASHINGTON CAPITALS - Recalled G Hunter Shepard from Hershey (AHL).
Minor League Hockey
American Hockey League
AHL - Suspended Laval D Jayden Struble and Manitoba F Jeff Malott for one game as a consequence of their actions during a Nov. 12 game between their teams.
CHARLOTTE CHECKERS - Recalled D Dennis Cesana from Florida (ECHL). Returned F Will Lockwood to Florida.
"
Article Copyright © 2023 The Associated Press, All Rights Reserved.