Monroe's 20 lead IUPUI over Valparaiso 66-56
Sat, Nov 11, 2023
NCAAB News (AP)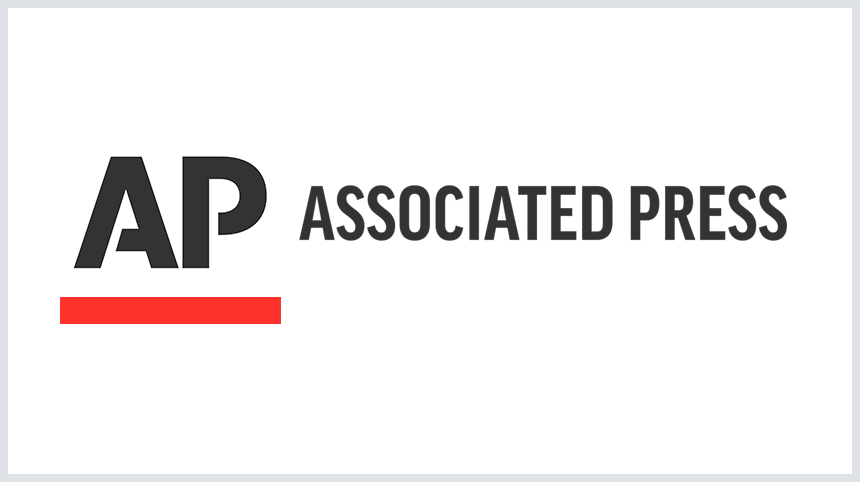 VALPARAISO, Ind. (AP) - Bryce Monroe had 20 points in IUPUI's 66-56 victory against Valparaiso on Friday.
Monroe also contributed four steals for the Jaguars (2-0). Vincent Brady II scored 10 points, going 4 of 9 (2 for 5 from 3-point range). John Egbuta shot 2 of 6 from the field and 4 for 6 from the line to finish with eight points.
The Beacons (1-1) were led by Cooper Schwieger, who posted 12 points, seven rebounds and two blocks. Jaxon Edwards added 12 points and two blocks for Valparaiso. Isaiah Stafford also had 12 points.
___
The Associated Press created this story using technology provided by Data Skrive and data from Sportradar.
"
Article Copyright © 2023 The Associated Press, All Rights Reserved.