Montreal fires U-23 coach over controversial 2012 remarks
Tue, Jan 10, 2023
Soccer News (AP)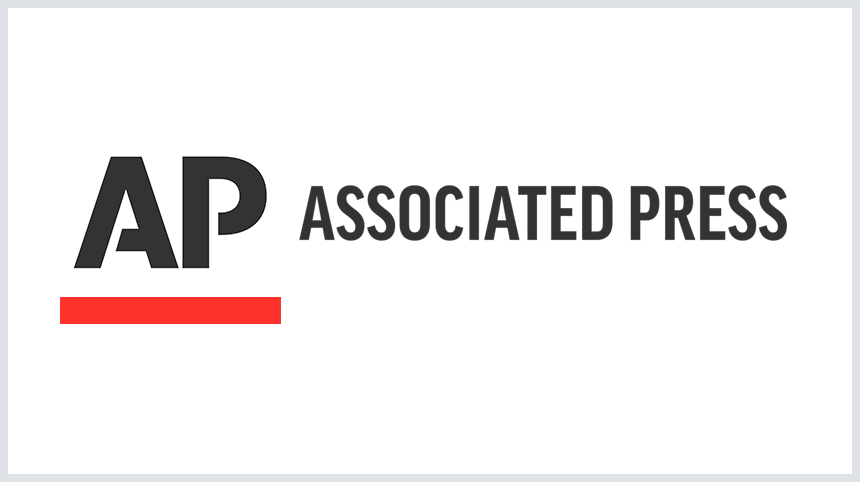 MONTREAL (AP) - Sandro Grande was fired as coach of Montreal's under-23 team on Tuesday - a day after his hiring was announced - because of comments he made following a 2012 election-night shooting outside of a Parti Quebecois gathering that leader Pauline Marois attended.
The 2012 post on Grande's Twitter account said: "The only mistake the shooter made last night was to miss his target!!! Marois!!! Next time buddy! Hopefully!" While Grande claimed his account had been hacked, the former Montreal Impact midfielder did admit to calling separatist voters "hillbillies" and "stupid."
On the night of the election, a gunman fatally shot lighting technician Denis Blanchette and seriously injured a second technician, David Courage, who was struck with the same bullet.
Montreal team president Gabriel Gervais said the team was "aware of these unacceptable actions" when Grande was hired.
"What we saw in him are the good things he's done over the last few years and the maturity he's gained," Gervais said. "We don't want to trivialize what he said but we did have to acknowledge that he had made strides to better himself."
Marois told The Canadian Press that Grande's remarks were "unacceptable and reprehensible." She added that she didn't want to comment further.
"A solution has been reached and all the better," she said.
Current Parti Quebecois leader Paul St-Pierre Plamondon responded to Grande's hiring this week with a Twitter thread expressing his discontentment with the club's decision.
"He repeatedly made filthy and criminal remarks targeting more than 2 million separatist Quebecers; this tacit endorsement by CF Montreal is untenable and extremely uncomfortable," St-Pierre Plamondon said.
Gervais said a hiring committee was involved and the decision to bring aboard Grande was unanimous. He accepted full responsibility.
"It was the thought of giving him a second chance that really blurred our decision-making process," Gervais said. "We underestimated the impact that it would have on the community."
___
More AP soccer: https://apnews.com/hub/Soccer and https://twitter.com/AP_Sports
Article Copyright © 2023 The Associated Press, All Rights Reserved.