No. 15 Oklahoma State aims for 6th straight win in road test vs Big 12 newcomer UCF
Thu, Nov 9, 2023
NCAAF News (AP)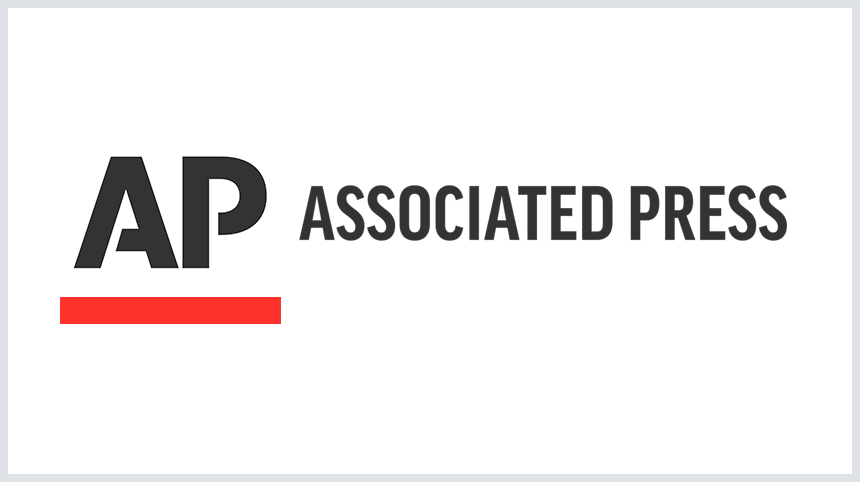 ORLANDO, FL (AP) - UCF's first trip around the Big 12 is confirming what coach Gus Malzahn already knew about one of the more competitive leagues in college football.
"There's no catching your breath in this conference," said Malzahn, whose Knights (4-5, 1-5 in Big 12) snapped a five-game skid with their first league win at Cincinnati last week.
There's no time for dwelling on finally winning a game, especially with one of the nation's stronger teams, 15th-ranked Oklahoma State (7-2, 5-1), headed to town on Saturday.
The Cowboys have won five straight after consecutive losses to South Alabama and Iowa State, including last week's 27-24 Bedlam rivalry win over Oklahoma that propelled coach Mike Gundy's team into the Top 25.
Other news
Cincinnati looks to snap seven-game skid, get 1st Big 12 win in visit to Houston
No. 18 LSU and unranked Florida seek strong finishes under their second-year coaches
Aggies will qualify for bowl with win over Mississippi State
Oklahoma State is also tied with Texas atop the Big 12 standings and can clinch a spot in the conference championship game by winning the remaining regular-season games against UCF, Houston and BYU.
Like Malzahn, Gundy understands the only way to keep winning in a league as competitive as the Big 12 is not get caught up in last week's results.
The Oklahoma State coach noted during UCF's skid, the Knights played Kansas State and Oklahoma tough on the road while dropping a close game to Baylor at home.
"Whether you have a great win or you have a tough loss, you always have to move forward. ... My job is to get the team to move forward," Gundy said.
Malzahn said the Cowboys, who feature the nation's leading rusher in Ollie Gordon, have established their identity.
"They kind of know who they are now," the UCF coach said. "At the beginning of the year, they were trying to figure it out. Now they know."
TITLE CHASE
Oklahoma State's win over Oklahoma in the last scheduled game in the Bedlam series put the surging Cowboys in the driver's seat to play for the Big 12 championship.
No. 7 Texas is also 5-1 in the conference, with five teams sitting behind the co-leaders at 4-2.
If the Cowboys win their remaining games, they will reach the Big 12 title game for just the second time in school history.
DYNAMIC ATTACK
While UCF hasn't enjoyed the type of success it hoped to have in its first season in the Big 12, the Knights have proven a dangerous offensive team.
R.J. Harvey recorded his fourth straight 100-yard rushing game last week, sharing league offensive player of the week honors with Oklahoma State's Gordon, who's rushed for 1,225 yards.
The Knights are second in the conference in total offense at 483.7 yards per game and first in rushing at just over 227 per game.
SACK CITY
UCF has struggled to contain the run with the fourth-worst rush defense in the nation, yielding 212 yards per game on the ground.
The Knights, however, do get after the passer.
UCF is second in the Big 12 with 22 sacks. The Knights have the league's sack leader in Tre'Mon Morris-Brash. He has 8 1/2 sacks, including three in last week's 28-26 win at Cincinnati.
MOVING THE CHAINS
One of the keys to the game Saturday may be sustaining drives on offense.
Oklahoma State ranks 10th in the conference with a 38.3% conversion rate on third down after going 5 for 15 in last week's win over Oklahoma.
Meanwhile, UCF's defense has struggled to get off the field with opponents converting 44.5% of third-down opportunities.
___
AP college football: https://apnews.com/hub/college-football and https://apnews.com/hub/ap-top-25-college-football-poll
"
Article Copyright © 2023 The Associated Press, All Rights Reserved.