No. 4 FSU won't need any help getting up for Clemson, which has won 7 straight in the series
Wed, Sep 20, 2023
NCAAF News (AP)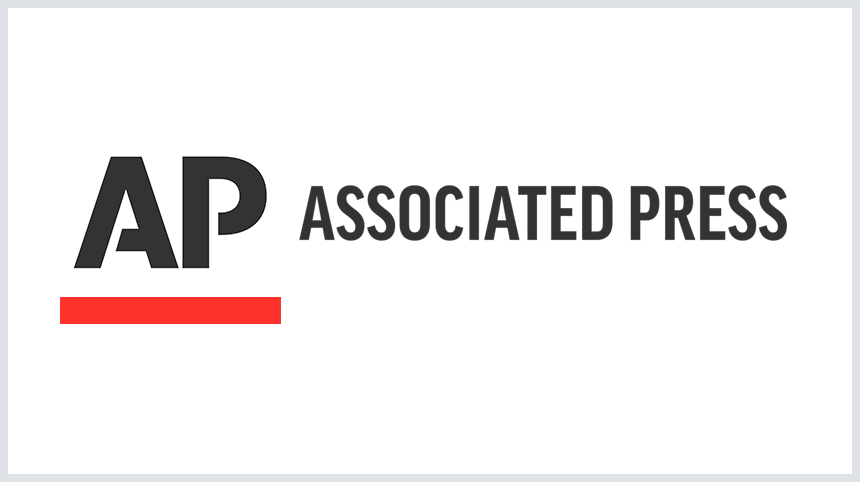 TALLAHASSEE, Fla. (AP) - Once a heated Atlantic Coast Conference rivalry, the Florida State-Clemson series has become a lopsided affair.
The Tigers have won seven in a row against the Seminoles, including five by double digits and four in Death Valley. No one needs to remind No. 4 Florida State about the past. And no one needs to educate coach Mike Norvell's team about the present - or what's at stake Saturday.
"I don't think there's going to be a whole lot of motivational talks needed," Norvell said.
The Seminoles understand how important this game is to their ACC title hopes and their College Football Playoff chances. Fittingly, it's a high noon showdown at Clemson Memorial Stadium.
Other news
Dartmouth football coach Buddy Teevens, an innovator and the school's winningest coach, dies at 66
UCLA's D'Anton Lynn is among the first-year coordinators making a quick impact in the Pac-12
Oklahoma, Cincinnati face off in an unusual and temporary Big 12 matchup as league play ramps up
"We'll be able to sit here (at) 3:30, 3:45 on Saturday and know whether we accomplished that or we didn't," Norvell said. "I've got a lot of confidence in what we'll be able to do, and I'll be able to live with whatever the result."
The Seminoles (3-0, 1-0 ACC) are 2 1/2-point favorites, according to FanDuel Sportsbook. It's the first time Clemson (2-1, 0-1) has been a home underdog since facing eventual Heisman Trophy winner Lamar Jackson and Louisville in 2016. The Tigers escaped that one 42-36.
Clemson has won a bunch since, too. The two-time national champion (2016, '18) and the 2019 runner-up has taken seven of the last eight ACC titles.
FSU, meanwhile, has gone through two coaching changes - moving from Jimbo Fisher to Willie Taggart to Norvell - and a seismic rebuild. Now, Norvell's team has won nine in a row and appears ready for the Tigers and possibly more.
The Seminoles consider last week's 31-29 squeaker at Boston College more of a wake-up call than cause for concern. Maybe they overlooked the Eagles. Maybe they were looking ahead to the Tigers. Either way, it provided them extra motivation this week.
"It was definitely a lesson learned," standout defensive end Jared Verse said. "You can't look down on any opponent you go up against. Everybody has a hit out on us. They want to get us.
"Everybody's got something they want to prove against us. They did that. We can't let that happen again. We got to go out there and play how we play. We're the top team and we can't ever let that ever happen again."
The Seminoles pulled away from then-No. 5 LSU in the season opener, routed Southern Miss the following week and then struggled at Boston College. Despite the ups and downs, they still managed to extend their scoring mark to nine consecutive games with 30 or more points. It's the longest active streak in the ACC.
Hitting the 30-point mark at Clemson might not be a given. FSU has averaged just 19 points in the seven-game series skid.
An experienced group filled with transfers, the Seminoles have little use for what happened last year or long ago. Clemson has lost just once at home since 2016 and has had FSU's number for the better part of the past decade, a trend that could change in the span of a few hours Saturday.
"I heard it's a hostile environment," Verse said. "I'm excited for it. This is what I came here for."
___
AP college football: https://apnews.com/hub/college-football and https://apnews.com/hub/ap-top-25-college-football-poll
"
Article Copyright © 2023 The Associated Press, All Rights Reserved.