Oilers host the Stars after Draisaitl's 2-goal game
Wed, Mar 15, 2023
Other News (AP)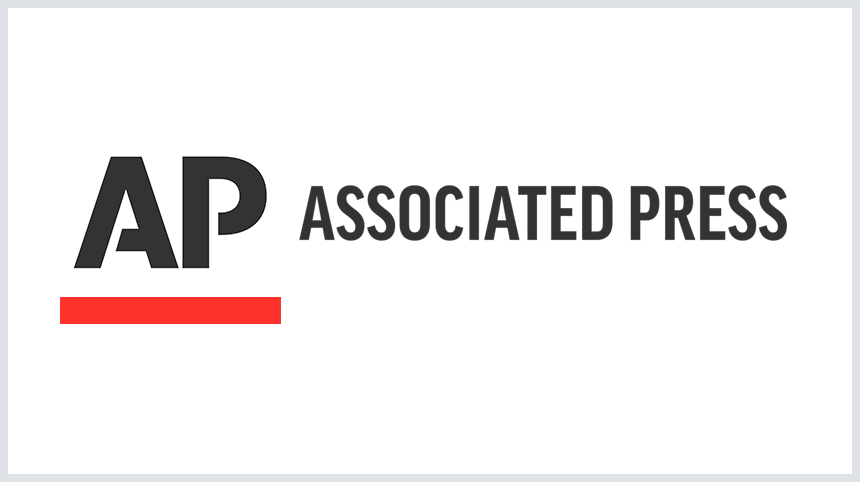 Dallas Stars (37-17-13, first in the Central Division) vs. Edmonton Oilers (36-23-8, third in the Pacific Division)
Edmonton, Alberta; Thursday, 9 p.m. EDT
BOTTOM LINE: The Edmonton Oilers host the Dallas Stars after Leon Draisaitl scored two goals in the Oilers' 6-3 win against the Ottawa Senators.
Edmonton has a 36-23-8 record overall and a 17-12-5 record on its home ice. The Oilers have a 36-9-5 record when scoring three or more goals.
Dallas has a 37-17-13 record overall and a 20-9-5 record on the road. The Stars have a 31-7-5 record in games they score at least three goals.
Thursday's game is the third time these teams meet this season. The Stars won the last meeting 6-2.
TOP PERFORMERS: Draisaitl has scored 42 goals with 56 assists for the Oilers. Connor McDavid has 12 goals and 12 assists over the past 10 games.
Jamie Benn has 28 goals and 35 assists for the Stars. Miro Heiskanen has three goals and 11 assists over the last 10 games.
LAST 10 GAMES: Oilers: 6-4-0, averaging 4.6 goals, 7.4 assists, 4.4 penalties and 9.6 penalty minutes while giving up 3.5 goals per game.
Stars: 7-2-1, averaging 4.7 goals, eight assists, 2.9 penalties and six penalty minutes while giving up 3.3 goals per game.
INJURIES: Oilers: Ryan Murray: out (back), Oscar Klefbom: out (shoulder), Zach Hyman: day to day (undisclosed), Mike Smith: out (undisclosed).
Stars: Tyler Seguin: out (lower body), Mason Marchment: day to day (lower body), Scott Wedgewood: day to day (undisclosed).
___
The Associated Press created this story using technology provided by Data Skrive and data from Sportradar.
Article Copyright © 2023 The Associated Press, All Rights Reserved.