Olivari's 17 help Xavier defeat Jacksonville 79-56
Sat, Nov 11, 2023
NCAAB News (AP)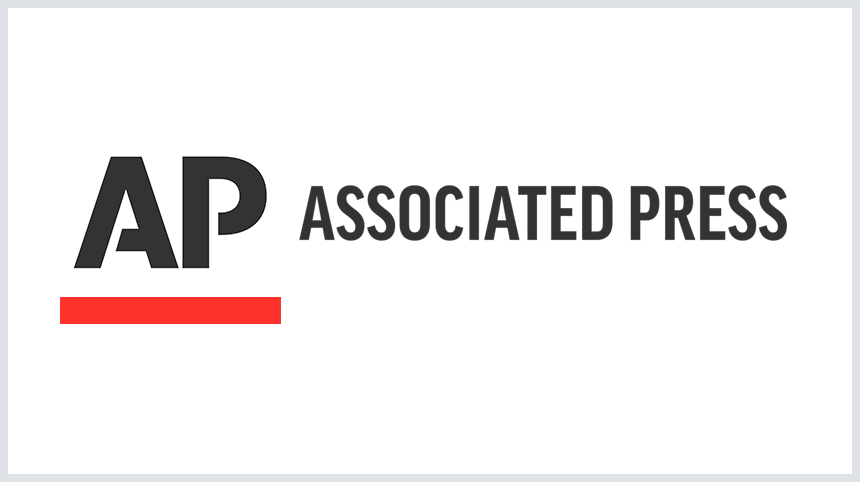 CINCINNATI (AP) - Quincy Olivari had 17 points in Xavier's 79-56 victory over Jacksonville on Friday night.
Olivari shot 3 for 9 (2 for 8 from 3-point range) and 9 of 10 from the free throw line for the Musketeers (2-0). Dailyn Swain scored 15 points while going 4 of 6 from the floor, including 2 for 3 from 3-point range, and 5 for 6 from the line, and added three steals. Desmond Claude was 5 of 13 shooting (1 for 7 from 3-point range) to finish with 12 points.
The Dolphins (1-1) were led in scoring by Robert McCray, who finished with 15 points, eight rebounds and four assists. Bryce Workman added 10 points and seven rebounds for Jacksonville. In addition, Gyasi Powell finished with seven points, four assists and three steals.
NEXT UP
Xavier next plays Monday against No. 3 Purdue on the road. Jacksonville will host Georgia Southern on Tuesday.
___
The Associated Press created this story using technology provided by Data Skrive and data from Sportradar.
"
Article Copyright © 2023 The Associated Press, All Rights Reserved.