Olympiakos lashes at point deduction for violence, vows to win appeal to overturn
Mon, Oct 30, 2023
Soccer News (AP)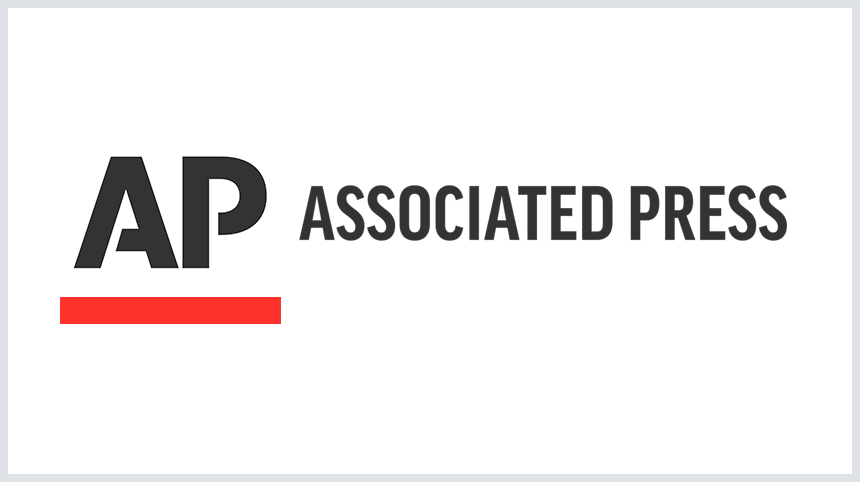 ATHENS, Greece (AP) - Olympiakos vowed Monday to "exhaust all legal means" in an appeal against a punishment for fan violence that cost the team its lead in the Greek league.
The Oct. 22 match between Olympiakos and historic rival Panathinaikos was stopped in the 50th minute with the score at 1-1. Panathinaikos defender Juan Carlos Perez Lopez was injured by an exploding firecracker while warming up on the sidelines at Olympiakos' Karaiskakis Stadium in Piraeus.
In a decision published in full Monday, a sporting tribunal awarded the match 3-0 to Panathinaikos, deducted a point from Olympiakos' league total and ordered the club to play two home games without fans.
Following the ruling and subsequent round of games at the weekend, Panathinaikos leads with 22 points from nine matches, followed by Olympiakos with 18 from eight.
Other news
Slumping Ajax turns to former player John van 't Schip as coach for rest of calamitous season
Leipzig midfielder Dani Olmo set to be out for the rest of the year with shoulder injury
Manuel Neuer's long-awaited return boosts Bayern but 'Klassiker' at Dortmund will be the real test
Greek soccer has been troubled by fan violence for decades despite repeated efforts by governments to crack down on organized supporters' clubs and make club owners more accountable.
Overseas referees are used for key topflight matches and the Italian referee Fabio Maresca was in charge at the Oct. 22 match.
Olympiakos said it would "exhaust all legal means for its vindication" in its appeal.
"We are facing a well-organized attempt to tamper with the championship," the club said in a statement Monday without elaborating.
"Olympiacos has been punished with an unfair and absolutely wrong decision. We are certain it will be overturned on appeal - otherwise it would be a minefield for the league."
As noted in the 40-page tribunal decision, a doctor who examined the 33-year-old Perez Lopez said the player has suffered temporary hearing loss in his left ear and dizziness as a result of the firecracker explosion.
Speaking to reporters last week, government spokesman Pavlos Marinakis said police were continuing raids on supporters' clubs operating illegally, resulting in 148 arrests since tougher legal measures were introduced earlier this year.
"Authorities have a powerful legal arsenal at their disposal," he said. "The major clubs and those who govern football have an obligation to protect the professional sport or face the maximum possible penalties that can be imposed."
___
AP soccer: https://apnews.com/hub/soccer
"
Article Copyright © 2023 The Associated Press, All Rights Reserved.