Orioles minor league pitcher dies after battling cancer
Mon, Mar 13, 2023
Other News (AP)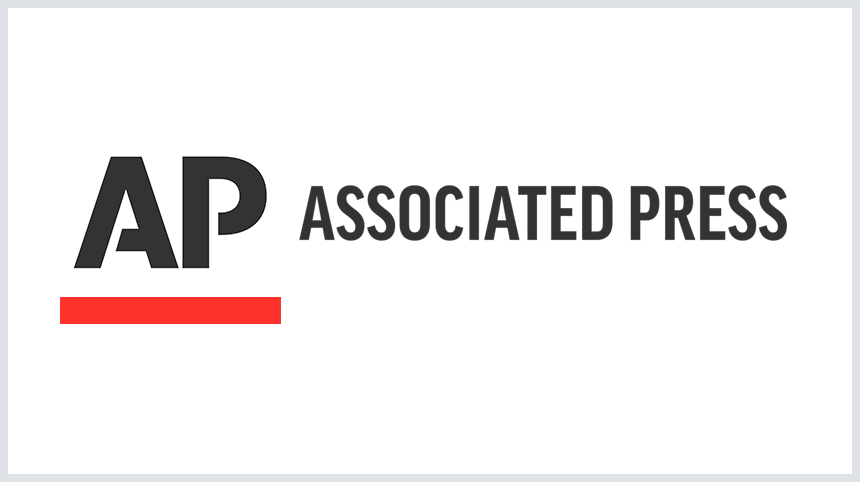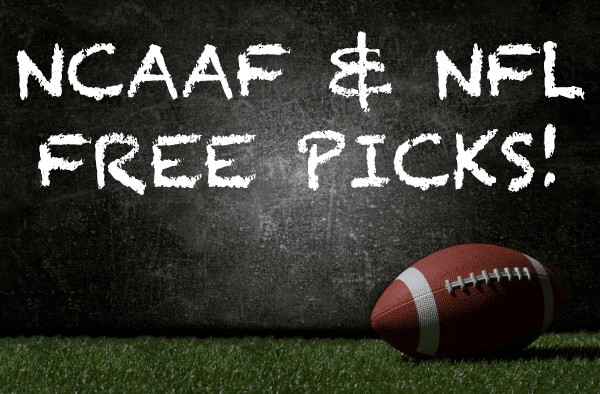 WARNING: The System Picks Your About To Discover Could Get You Banned...
...Keep Your Source, James Jones, Private!!
BALTIMORE (AP) - Luis Ortiz, a minor league pitcher who was in the Baltimore Orioles organization, has died after battling cancer. He was 20.
The Orioles announced his death in a statement.
"Our hearts are heavy today as we mourn the passing of minor league pitcher Luis Andres Ortiz Soriano. We will miss his passion and love for the game of baseball, and we extend our deepest condolences to his family," the team said. "Luis was an inspiration to all who knew him, especially as he courageously battled cancer. We hope that the cherished and treasured memories of Luis will be a comfort for his family and friends during this devastating time."
Born Sept. 17, 2002, in Santo Domingo, Dominican Republic, Ortiz was signed by the Orioles as a free agent in 2019. The left-hander pitched at the rookie league level in 2021.
___
AP MLB: https://apnews.com/hub/MLB and https://twitter.com/AP_Sports
Article Copyright © 2023 The Associated Press, All Rights Reserved.