Patterson leads Charlotte over George Mason 54-49 at Jacksonville Classic
Sun, Nov 19, 2023
NCAAB News (AP)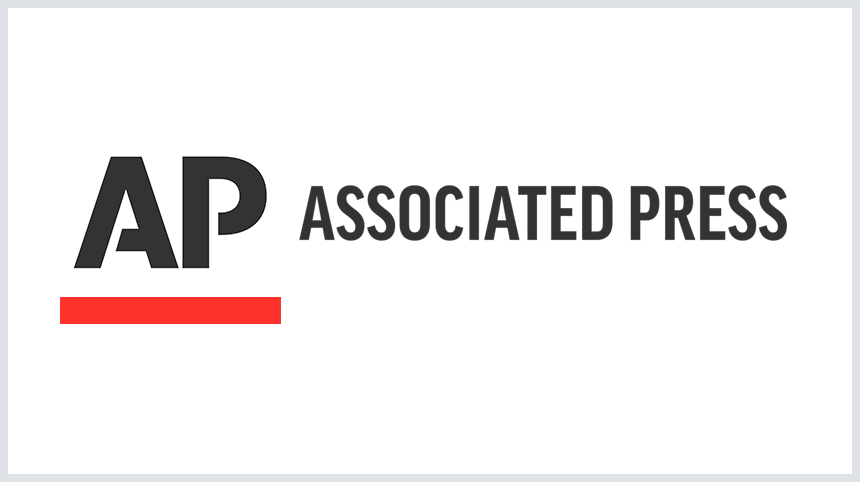 ST. AUGUSTINE, Fla. (AP) - Lu'Cye Patterson's 18 points helped Charlotte defeat George Mason 54-49 at the Jacksonville Classic on Sunday night.
Patterson was 7 of 14 shooting and 4 of 5 from the free throw line for the 49ers (3-1). Igor Milicic Jr. scored 15 points while shooting 3 of 4 from the field and 8 for 10 from the line, and added 13 rebounds. Dean Reiber was 2 of 4 shooting (1 for 3 from 3-point range) to finish with six points.
Keyshawn Hall led the Patriots (3-1) in scoring, finishing with 18 points and eight rebounds. Darius Maddox added 13 points and three steals for George Mason. Amari Kelly also had 11 points and six rebounds.
___
The Associated Press created this story using technology provided by Data Skrive and data from Sportradar.
"
Article Copyright © 2023 The Associated Press, All Rights Reserved.