Purdue, Marquette top 2 seeds in NCAA East with bluebloods
Sun, Mar 12, 2023
Other News (AP)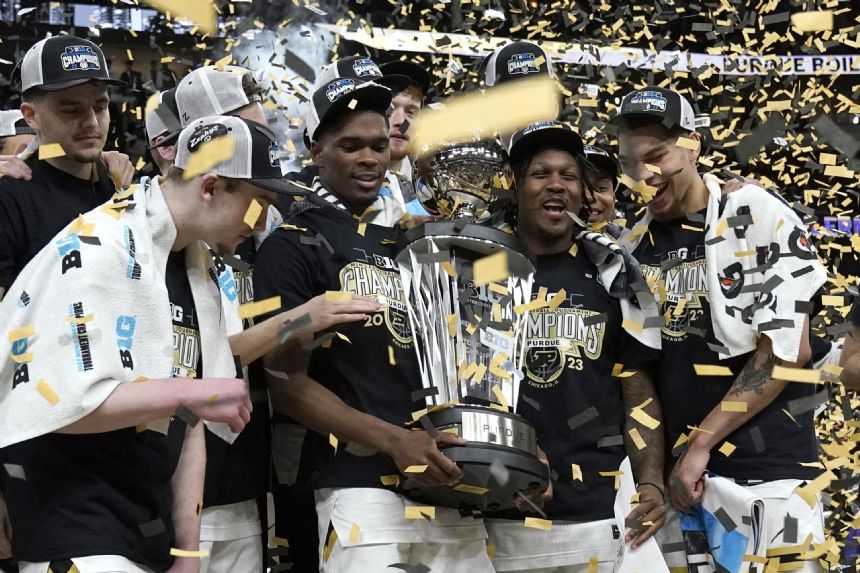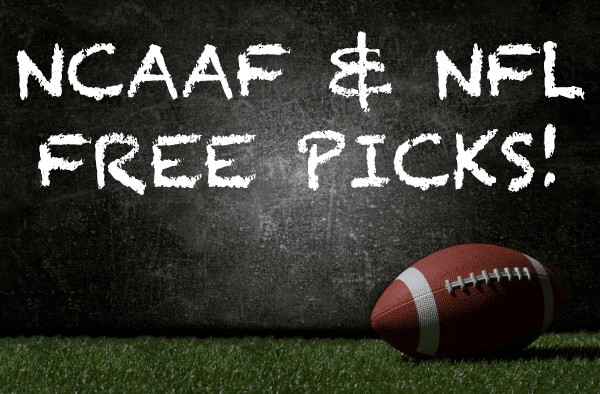 WARNING: The System Picks Your About To Discover Could Get You Banned...
...Keep Your Source, James Jones, Private!!
Purdue and Marquette were far from the favorites in their own conferences going into the season. They are now the top two seeds in the East Region of the NCAA Tournament.
Big Ten regular-season and tournament champion Purdue (29-5) is a No. 1 seed for the first time since 1996, and fourth time overall.
Led by big man Zach Edey, the Boilermakers are going to the NCAA Tournament for the eight time in a row, and 34th overall. They play the winner of First Four matchup between Texas Southern and Fairleigh Dickinson.
Marquette (28-6) is in the tournament for the second year in a row for coach Shaka Smart, the coach who took VCU to the Final Four in 2011. The Golden Eagles, in consecutive tourneys for the first time since eight in a row from 2006-13, will play 15th-seeded Vermont (23-10).
If the Big East champion Golden Eagles win their opener, they would then play either No. 7 seed Michigan State (19-12) or No. 10 seed Southern California (22-10). Coach Tom Izzo and the Spartans are in their record 25th consecutive tournament.
The East Region also has some royalty: ACC Tournament champion Duke (26-8) is the No. 5 seed and Kentucky (21-11) from the Southeastern Conference is the No. 6 seed.
Duke will play Oral Roberts (30-4) in Orlando, Florida, and Kentucky plays Providence (21-11) in Greensboro, North Carolina.
___
AP March Madness coverage: https://apnews.com/hub/march-madness and bracket: https://apnews.com/hub/ncaa-mens-bracket and https://apnews.com/hub/ap-top-25-college-basketball-poll and https://twitter.com/AP_Top25
Article Copyright © 2023 The Associated Press, All Rights Reserved.