Ravens' Lamar Jackson limited in practice with right elbow injury; John Harbaugh says he'll play vs. Patriots
Wed, Sep 21, 2022
NFL News (AP)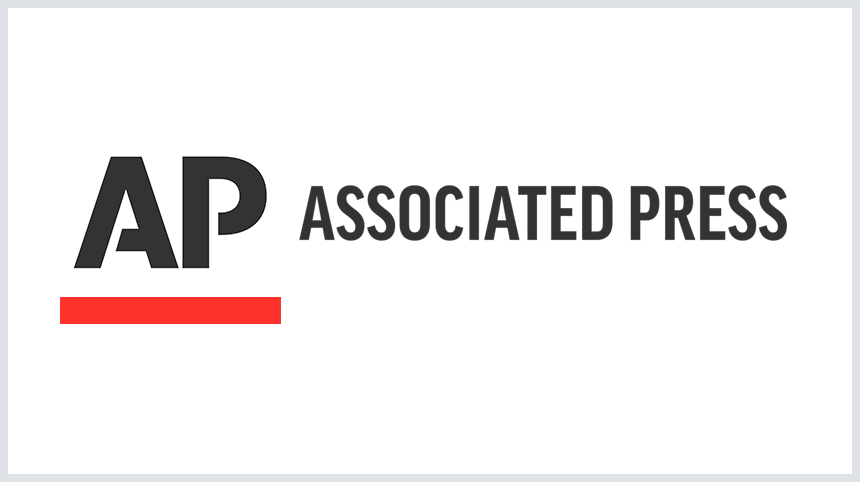 Lamar Jackson has been playing at a MVP level through the first two games of the season. Any injury to Jackson -- who's in a contract year -- would be devastating to him and the Baltimore Ravens.'
That injury scare happened Wednesday, as Jackson was seen during the media portion of practice with a sleeve around his right elbow. Jackson wasn't throwing during the session, either, raising concerns about what's wrong with his arm that the Ravens haven't revealed yet.'
Head coach John Harbaugh quickly eased those concerns after practice.'
"It's just a normal course of the season type thing," Harbaugh said Wednesday. "He practiced today. He'll be playing on Sunday."
Lamar Jackson BAL - QB - 8 View Profile
Jackson didn't dive into the potential injury, either, saying he's "feeling good" and doesn't anticipate any interruptions to his daily practice routine. He smiled at reporters when asked about the potential injury. And while the Ravens' injury report later revealed that Jackson was a limited participant with a right elbow injury, it doesn't seem like it will keep him out of a crucial Week 3 matchup.
Through two games this season, Jackson has completed 64.4% of his passes for 531 yards with six touchdowns to just one interception for a 120.1 passer rating. He's leading the NFL in touchdown rate (10.2%) and yards per completion (14.0). Jackson also has 15 carries for 136 yards and a rushing touchdown, as his 79-yard run is the longest of the season. He's the first player in NFL history to throw for a 75-yard touchdown pass and have a 75-yard touchdown run in the same game, accomplishing the feat in Week 2 against the Miami'Dolphins.'
Jackson will be on close watch throughout the week in regards to the injury, but the questions surrounding it will disappear if he has another strong game Sunday against the New England Patriots. New England head coach Bill Belichick has a lot of respect for what the Ravens run, particularly with Jackson calling the shots.'
"They have a good balanced scheme. They do a good job at attacking defenses. We know that. So I'm sure they'll have a good plan for us," Belichick said Wednesday. "We'll have to be ready to defend the knowns, but also adjust to the unknowns when those show up in the game.'
"I mean any good team has a core group of plays, and that's their bread and butter and they have some things to come off of them. It's important that you're able to defensively defend all of them. But that's a lot easier said than done. Those guys have a lot of weapons. They're well coached. They have a veteran offensive line, quarterback, skill players. They're tough, well coached."
Article Copyright © 2022 The Associated Press, All Rights Reserved.