Reliever Jason Adams beats Rays in salary arbitration
Sat, Feb 11, 2023
MLB News (AP)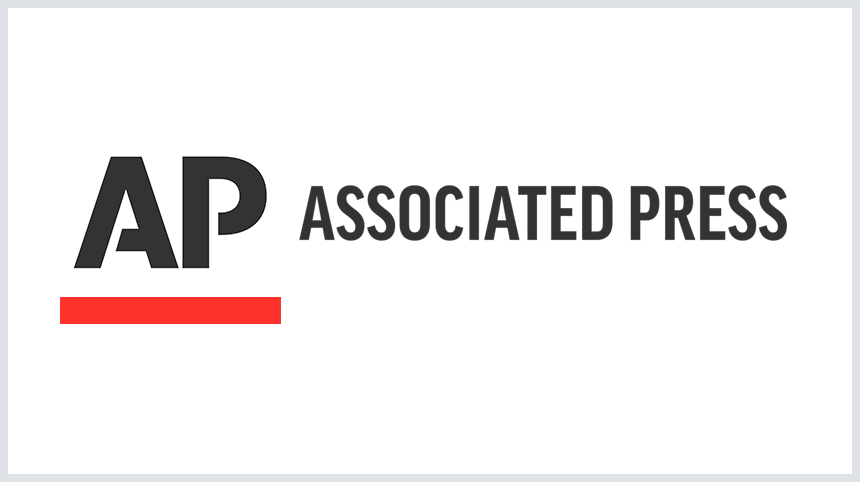 ST. PETERSBURG, Fla. (AP) - Reliever Jason Adam beat Tampa Bay in the first of four arbitration cases involving the Rays and will get $1.775 million instead of the team's offer of $1.55 million.
Adam was 2-3 with a career-low 1.56 ERA and a career-best eight saves in 67 relief appearances last season, striking out 75 and walking 17 in 63 1/3 innings. The right-hander earned $1.15 million.
Arbitrators Jasbir Parmar, Margaret Brogan and Stephen Raymond made the decision on Saturday, a day after hearing arguments.
Tampa Bay also is awaiting decisions in the cases of relievers Ryan Thompson ($1.2 million vs. $1 million) and Colin Poche ($1.3 million vs. $1.175 million) and outfielder Harold Ramirez ($2.2 million vs. $1.9 million). Those decisions are being held for cases involving other players to be argued or settled next week.
Players and teams have split six decisions.
All-Star pitcher Max Fried ($13.5 million) lost to Atlanta, outfielder Kyle Tucker was beat by Houston and reliever Diego Castillo ($2.95 million) was defeated by Seattle.
Pitcher Jesus Luzardo ($2.45 million) and AL batting champion Luis Arraez ($6.1 million) both beat Miami.
A decision also is pending for Los Angeles Angels outfielder Hunter Renfroe.
Ten players remain scheduled for hearings, which run through Feb. 17.
___
AP MLB: https://apnews.com/hub/mlb and https://twitter.com/AP_Sports
Article Copyright © 2023 The Associated Press, All Rights Reserved.