Rienk Mast scores 20 points, grabs 16 rebounds to lead Nebraska in an 81-54 rout of Florida A&M
Thu, Nov 9, 2023
NCAAB News (AP)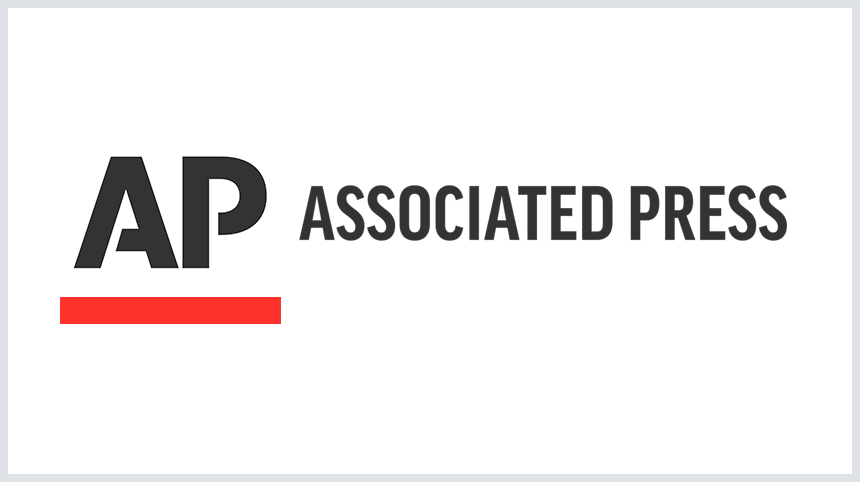 LINCOLN, Neb. (AP) - Rienk Mast scored 20 points, grabbed 16 rebounds and helped Nebraska cruise to an 81-54 victory over Florida A&M on Thursday night.
Mast, a Groningen, Netherlands native and Bradley transfer, shot 6 of 14 from the floor with two 3-pointers and made all six of his free throws. He was also one rebound shy of matching a career best.
Eli Rice added 16 points and Brice Williams had 15 for Nebraska, which is 2-0 for the first time since 2009. The pair combined for five of the Cornhuskers 10 3-pointers.
Nebraska shot just 39% (9 of 23) in the second half but 41% (23 of 58 overall).
K'Jei Parker scored 13 points on 5-of-20 shooting to lead Florida A&M (0-2). Morrell Schramm added 10 points.
Nebraska opened the game with a 22-10 run, capped by a Rice 3-pointer. Josiah Allick's dunk stretched the lead to 35-16 as the Cornhuskers built a 41-25 halftime lead. Nebraska opened the second half on a 10-2 run and led by at least 20 points the rest of the way.
___ Get poll alerts and updates on AP Top 25 basketball throughout the season. Sign up here ___ AP college basketball: https://apnews.com/hub/ap-top-25-college-basketball-poll and https://apnews.com/hub/college-basketball
"
Article Copyright © 2023 The Associated Press, All Rights Reserved.