Rogers' 19 lead American over Siena 78-58
Tue, Nov 14, 2023
NCAAB News (AP)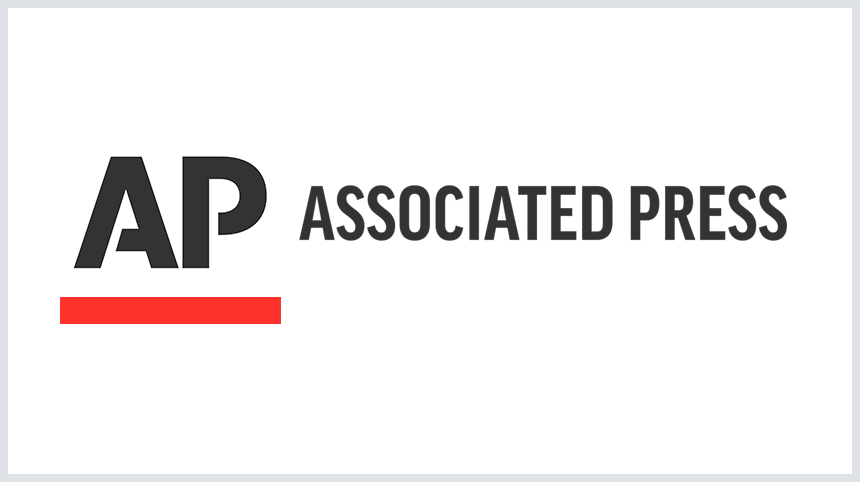 WASHINGTON, D.C. (AP) - Matt Rogers' 19 points helped American defeat Siena 78-58 on Monday night.
Rogers added four steals for the Eagles (1-2). Geoff Sprouse was 6 of 10 shooting (4 for 8 from 3-point range) to add 16 points. Matt Mayock shot 4 for 8, including 2 for 5 from beyond the arc to finish with 10 points.
The Saints (1-2) were led by Zek Tekin, who recorded 18 points. Mason Courtney added 10 points and two steals for Siena. In addition, Michael Evbagharu finished with six points.
NEXT UP
American's next game is Thursday against NJIT at home. Siena takes on Central Michigan on Monday.
___
The Associated Press created this story using technology provided by Data Skrive and data from Sportradar.
"
Article Copyright © 2023 The Associated Press, All Rights Reserved.