Slingsby's Aussies hope to spoil Kiwis' homecoming in SailGP
Thu, Mar 16, 2023
Other News (AP)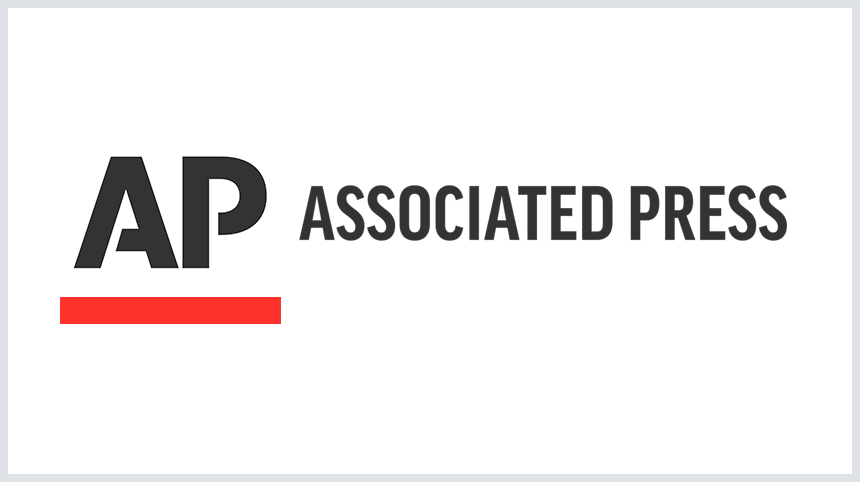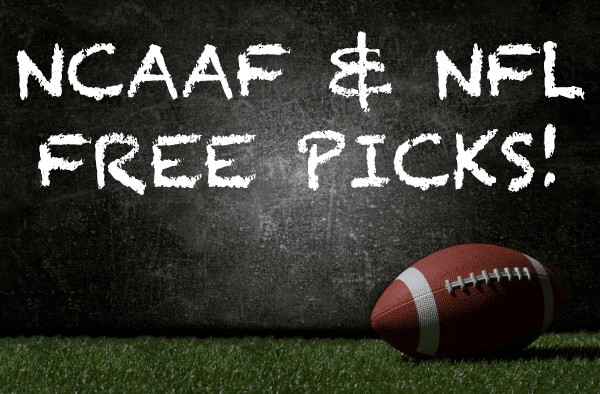 WARNING: The System Picks Your About To Discover Could Get You Banned...
...Keep Your Source, James Jones, Private!!
SailGP brings its high-adrenaline racing to yachting-mad New Zealand for the first time and wouldn't you know it, the crew from across the Tasman Sea would love to ruin the Kiwis' party.
The penultimate regatta of Season 3 of tech tycoon Larry Ellison's global league will be sailed in Christchurch on Saturday and Sunday, New Zealand time. Skipper Peter Burling will be looking to get his Kiwi squad back on form to keep alive their chances of racing in the three-boat, $1 million, winner-take-all Grand Final at the season-ending regatta in San Francisco in early May.
The Kiwis' main rivals, skipper Tom Slingsby and two-time defending champion Team Australia, have all but clinched a spot in the Grand Final. About the only thing that could prevent them from going for a third straight $1 million check would be if they caused a collision in any race, which would draw a big points penalty.
The Aussies lead the fleet of nine 50-foot foiling catamarans with 76 points, 12 ahead of New Zealand. Just three points separate New Zealand in second and Sir Ben Ainslie's Emirates Great Britain SailGP Team in fourth, with upstart France in between them, which will put pressure on the Kiwis to perform well this weekend.
Slingsby would love to put even more heat on the Kiwis as he steers his 50-foot catamaran, nicknamed the Flying Roo for the yellow kangaroo on the wingsail.
"It's kind of something in an Aussie's blood where that's a huge drive for us to come to New Zealand and beat them on their home turf, whether it's rugby, cricket or sailing," Slingsby said with a smile at a news conference. "For sure there's extra motivation there. Just beating New Zealand at any time and then beating them on their home turf maybe could dent their confidence a little heading into San Francisco. I think it will be very important who beats who in this event between us and New Zealand as we're probably the top two teams this season and confidence is huge in this sport."
Slingsby, an Olympic gold medalist and former America's Cup champion, said the Aussies were going to discuss whether they should try to match-race the Kiwis down the fleet and hurt them in the standings.
"We do have to remember that if we have collisions and stuff we can be knocked out of the final," Slingsby said. "We're going to have a talk about it today, who we might want to help into the final, who we might take out of the final. It's all part of the game. For sure the Kiwis are probably our biggest rival. They've won three events this year and have beaten us in those final races multiple times. If Pete was in the same position we are he would be going after us probably."
Burling, the two-time defending America's Cup champion helmsman and a three-time Olympic medalist, will have plenty of motivation, as well.
"We're just incredibly proud to be racing in front of home fans," Burling said. "It's been a long time of us traveling to the other side of the world, racing in some pretty horrendous time zones, if you're a Kiwi supporter, to watch us live. We're just super excited for the support we've got and we're looking forward to really putting on an amazing show."
The Kiwis will also get their boat back. After winning in Singapore two regattas ago, New Zealand's catamaran, nicknamed Amokura, was struck by lightning while being towed back into port and sustained significant damage. The Kiwis were assigned a different boat for the Sydney regatta in mid-February and finished fifth.
The Sydney regatta was shortened to one day after a severe storm struck just after the third fleet race finished. High winds smashed the Canadian team's wingsail as it was being lifted off the boat by a crane and damaged the team's catamaran as well as other teams' wingsails that were already in the shed.
The SailGP Tech Team and the boatbuilders were able to repair all the damage.
"When I first saw the damage, I thought we might shut down for six months," said New Zealander Russell Coutts, a five-time America's Cup winner who co-founded SailGP with Ellison. "As we sort of assessed the damage, we realized we could probably get seven boats on the water quickly. As things evolved, with a few miracles, we got all nine teams on the start line for this event."
___
Follow Bernie Wilson on Twitter at http://twitter.com/berniewilson
___
AP sports: https://apnews.com/hub/sports and https://twitter.com/AP_Sports
Article Copyright © 2023 The Associated Press, All Rights Reserved.