South Florida takes down South Carolina State 96-52
Fri, Nov 10, 2023
NCAAB News (AP)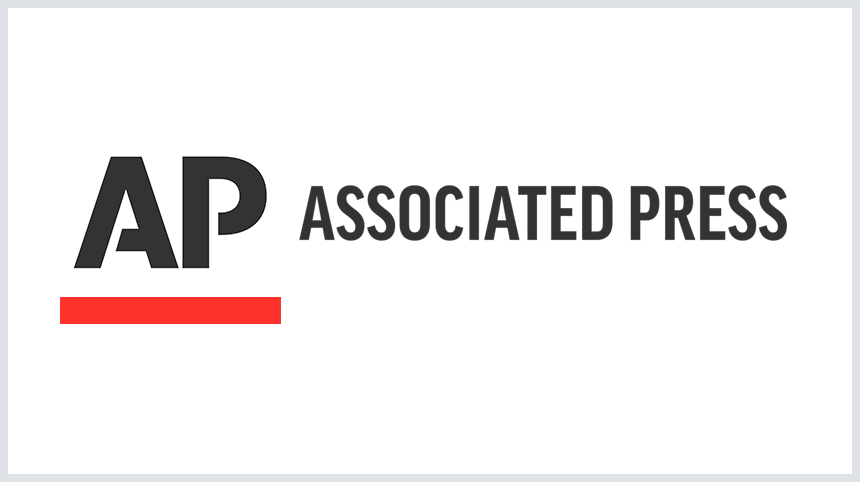 TAMPA, Fla. (AP) - Chris Youngblood's 19 points helped South Florida defeat South Carolina State 96-52 on Thursday night.
Youngblood shot 6 for 9 (2 for 3 from 3-point range) and 5 of 6 from the free throw line for the Bulls (1-0). Selton Miguel scored 18 points, shooting 7 for 11, including 4 for 6 from beyond the arc. Sam Hines Jr. went 5 of 6 from the field to finish with 12 points.
Mitchel Taylor led the way for the Bulldogs (1-1) with 11 points and three steals. Caleb McCarty added eight points and two steals for South Carolina State.
NEXT UP
Up next for South Florida is a matchup Wednesday with Central Michigan at home. South Carolina State hosts North Florida on Monday.
___
The Associated Press created this story using technology provided by Data Skrive and data from Sportradar.
"
Article Copyright © 2023 The Associated Press, All Rights Reserved.