Spanish league reports match-fixing attempt to authorities
Thu, Mar 9, 2023
Other News (AP)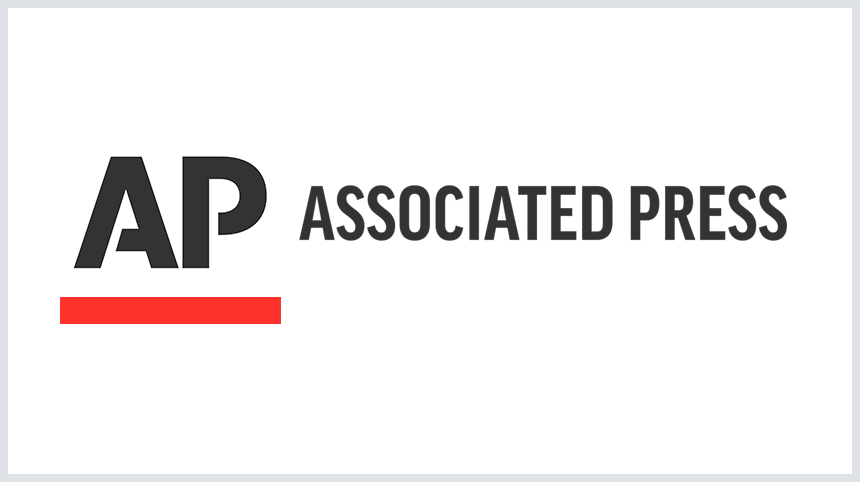 MADRID (AP) - The Spanish league on Thursday reported to authorities an alleged match-fixing attempt after a former Girona player said he was offered money to lose.
The league came forward after Aday Benitez said in a streaming sports show that he was offered 50,000 euros ($53,000) if Girona lost a match at the end of the 2016-17 season.
Benitez said he did not accept the offer, saying it would have been "absurd" to do as Girona was gaining promotion to the first division. He did not give any other detail about who made the offer.
The league noted that "match-fixing and proposing match-fixing is a crime" in Spain.
Last month, Spanish police detained six people for their alleged involvement in a scheme to possibly fix a Copa del Rey game in 2021. The game under investigation was Levante's 8-0 victory at lower-tier Huracan Melilla.
Authorities took notice of the game after numerous bets were made in Melilla both online and at betting parlors.
___
More AP soccer: https://apnews.com/hub/soccer and https://twitter.com/AP_Sports
Article Copyright © 2023 The Associated Press, All Rights Reserved.