Stone propels SMU to 36-31 victory over Rice
Sat, Nov 4, 2023
NCAAF News (AP)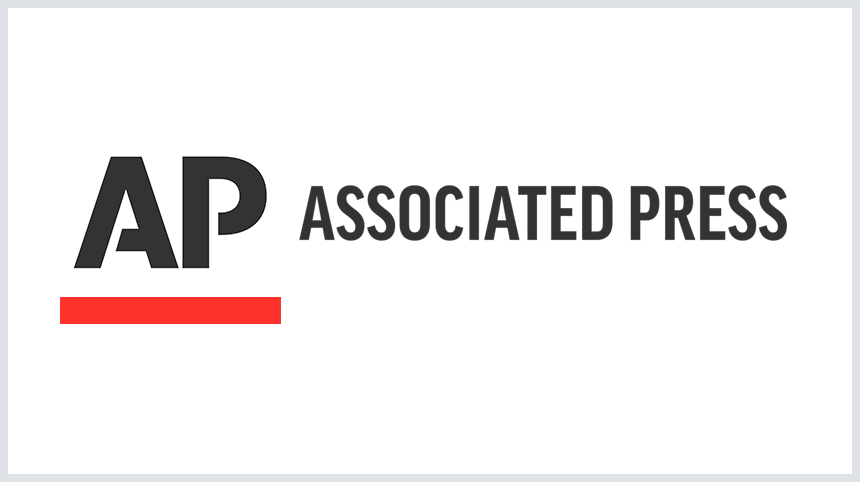 HOUSTON (AP) - Preston Stone threw two touchdown passes and ran for a score to lead SMU to a 36-31 victory over Rice on Saturday night.
Rice (4-5, 2-3 American Athletic Conference) jumped out to a 7-0 lead when Peyton Stevenson blocked a punt and Chike Anigbogu returned it 15 yards for a touchdown. Stone answered with a 34-yard touchdown pass to Roderick Daniels Jr. and a 20-yard touchdown run to give SMU (7-2, 5-0) a 14-7 lead after one quarter.
JT Daniels had a 4-yard scoring toss to Luke McCaffrey to pull the Owls even. Collin Rogers' 41-yard field goal put the Mustangs up 17-14 at the half.
SMU used Tyler Lavine's 3-yard touchdown run and Rogers' 37-yard field goal to take a 33-21 lead. Dean Connors scored on a fourth-and-goal run from the 1 to pull the Owls within five points heading to the final quarter.
Other news
Johnson runs for 256 yards, 4 TDs in No. 5 Washington's high-octane 52-42 win over No. 24 USC
Milroe runs, passes No. 8 Alabama to 42-28 victory over No. 13 LSU, Daniels leaves with injury
No. 2 Michigan routs Purdue 41-13 despite potential distractions of NCAA sign-stealing investigation
Rice used a 57-yard run by Connors to get to the Mustangs' 17-yard line, but a holding penalty stymied the drive and the Owls settled for Tim Horn's 32-yard field goal to get within 33-31 with 7:44 left to play. Rogers capped the scoring with a 51-yard field goal with 2:49 remaining.
Stone completed 15 of 28 passes for 224 yards for the Mustangs. He also carried eight times for 81 yards.
Daniels and Chase Jenkins combined to complete 18 of 31 passes for 166 yards for Rice. Daniels had two touchdown passes. Both QBs threw an interception. Connors carried seven times for 77 yards.
___
AP college football: https://apnews.com/hub/college-football and https://apnews.com/hub/ap-top-25-college-football-poll
"
Article Copyright © 2023 The Associated Press, All Rights Reserved.