Sunday's Time Schedule
Sat, Nov 18, 2023
NFL News (AP)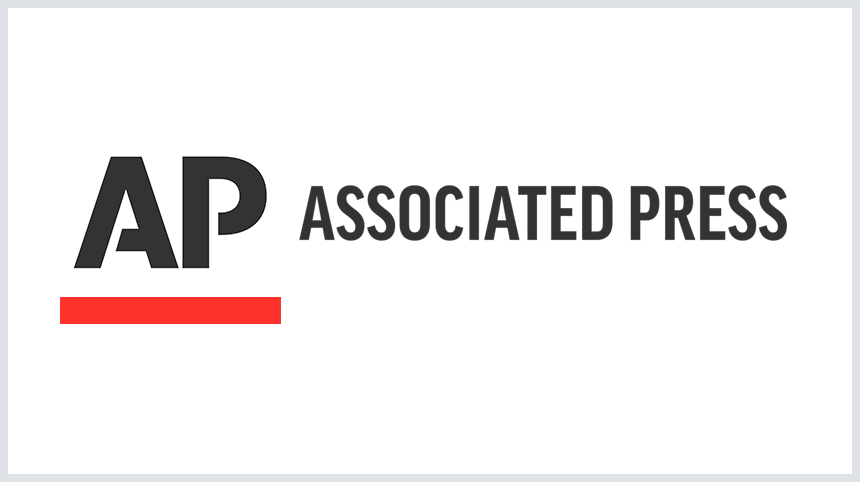 All Times EST
Sunday, Nov. 19
NFL
Arizona at Houston, 1 p.m.
Other news
Clemson defense, Klubnik take down No. 22 North Carolina for third straight win 31-20
Armstrong lifts NC State to 35-28 win over Hokies
North Carolina state legislator who switched parties launches reelection bid
Chicago at Denver, 1 p.m.
Dallas at Carolina, 1 p.m.
Las Vegas at Miami, 1 p.m.
LA Chargers at Green Bay, 1 p.m.
NY Giants at Washington, 1 p.m.
Pittsburgh at Cleveland, 1 p.m.
Tennessee at Jacksonville, 1 p.m.
Tampa Bay at San Francisco, 4:05 p.m.
NY Jets at Buffalo, 4:25 p.m.
Seattle at LA Rams, 4:25 p.m.
Minnesota at Denver, 8:20 p.m.
NBA
Philadelphia at Brooklyn, 3 p.m.
Detroit at Toronto, 4 p.m.
Orlando at Indiana, 5 p.m.
Denver at Cleveland, 6 p.m.
Sacramento at Dallas, 7:30 p.m.
Boston at Memphis, 8 p.m.
Phoenix at Utah, 8 p.m.
Oklahoma City at Portland, 9 p.m.
Houston at LA Lakers, 9:30 p.m.
NHL
Toronto at Minnesota, Stockholm, 8 a.m.
Columbus at Philadelphia, 5:30 p.m.
Vegas at Pittsburgh, 6 p.m.
Buffalo at Chicago, 7 p.m.
St. Louis at Anaheim, 8 p.m.
TOP 25 MEN'S BASKETBALL
No. 3 Arizona vs. Texas-Arlington, 6 p.m.
No. 5 UConn vs. Indiana, New York, 1 p.m.
No. 6 Houston vs. Dayton, 8:30 p.m.
No. 12 Miami vs. Kansas St., 2:30 p.m.
No. 16 Southern Cal vs. Brown, 8 p.m.
No. 18 Michigan St. vs. Alcorn St., 6 p.m.
No. 19 Texas vs. Louisville, New York, 3:30 p.m.
No. 23 Illinois vs. Southern U., 8 p.m.
TOP 25 WOMEN'S BASKETBALL
No. 2 Iowa vs. Drake, 7 p.m.
No. 6 Stanford vs. Duke, 3 p.m.
No. 8 UConn at Minnesota, 5 p.m.
No. 11 Texas vs. Louisiana Tech, 3 p.m.
No. 12 Florida St. vs. South Alabama, 2 p.m.
No. 14 NC State vs. Rhode Island, 2 p.m.
No. 15 Tennessee vs. Troy, 2 p.m.
No. 18 Indiana vs. Lipscomb, 2 p.m.
No. 19 Louisville vs. Bucknell, 4 p.m.
No. 20 Maryland vs. Syracuse, 12 p.m.
No. 21 Baylor vs. Harvard, 2 p.m.
No 22 Creighton at Nebraska, 2 p.m.
No. 24 Washington St. at Prairie View A&M, 9 p.m.
No. 25 Oklahoma at Virginia, 2 p.m.
OTHER EVENTS
GOLF
DP World Tour - The DP World Tour Championship, Dubai, United Arab Emirates
Ladies European Tour - The Mallorca Ladies Golf Open, Palma, Spain
LPGA Tour - The CME Group Tour Championship, Naples, Fla.
PGA Tour - The RSM Classic, St. Simons Island, Ga.
TENNIS
ATP - Nitto ATP Finals, Turin, Italy
_____
"
Article Copyright © 2023 The Associated Press, All Rights Reserved.