Tejada scores 17 as Towson takes down Coppin State 70-49
Thu, Nov 9, 2023
NCAAB News (AP)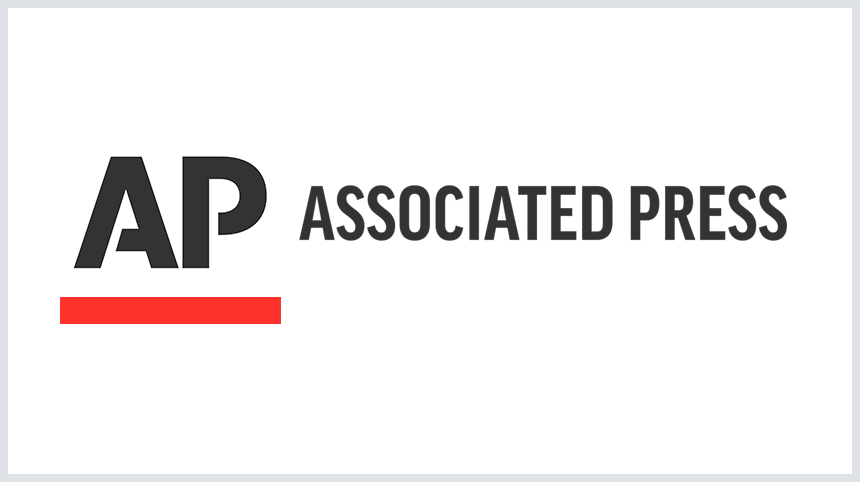 BALTIMORE (AP) - Tyler Tejada had 17 points in Towson's 70-49 victory over Coppin State on Thursday night.
Tejada was 6 of 10 shooting (4 for 5 from 3-point range) for the Tigers (1-1). Messiah Jones added 11 points while shooting 4 of 7 from the field and 3 for 4 from the line, and he also had 10 rebounds. Christian May was 4 of 12 shooting (0 for 5 from 3-point range) to finish with nine points.
Zahree Harrison led the Eagles (0-2) in scoring, finishing with 12 points and three steals. Justin Winston added 12 points for Coppin State. Camaren Sparrrow also had eight points and three steals.
NEXT UP
Towson's next game is Sunday against Robert Morris at home. Coppin State visits Mount St. Mary's on Saturday.
___
The Associated Press created this story using technology provided by Data Skrive and data from Sportradar.
"
Article Copyright © 2023 The Associated Press, All Rights Reserved.