Timberlake scores 24, Towson knocks off Elon 66-62
Sun, Jan 22, 2023
Other News (AP)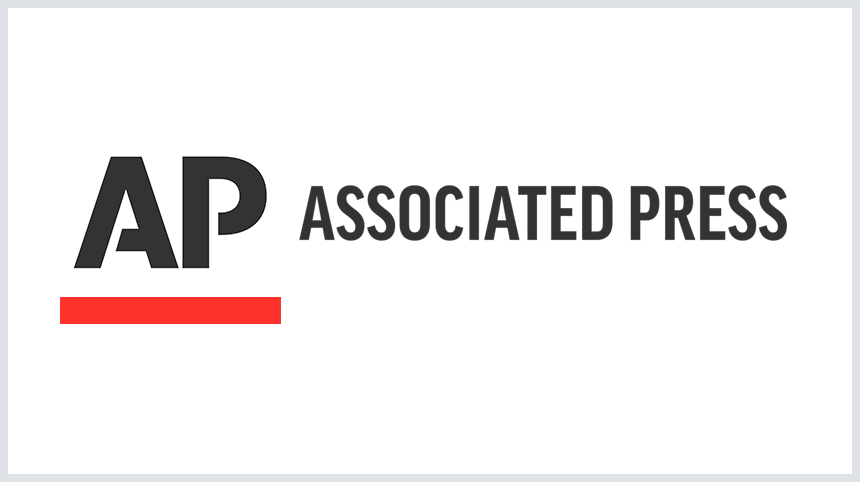 ELON, N.C. (AP) - Nicolas Timberlake's 24 points helped Towson defeat Elon 66-62 on Saturday night.
Timberlake shot 7 for 14 (5 for 9 from 3-point range) and 5 of 8 from the free throw line for the Tigers (14-7, 6-2 Colonial Athletic Association). Cameron Holden scored 13 points and added six rebounds. Charles Thompson shot 5 of 12 from the field to finish with 10 points.
The Phoenix (2-18, 0-7) were led in scoring by Jerald Gillens-Butler, who finished with 14 points and two steals. Max Mackinnon added 12 points and four steals for Elon. In addition, Torrence Watson finished with nine points. The Phoenix extended their losing streak to 10 in a row.
___
The Associated Press created this story using technology provided by Data Skrive and data from Sportradar.
Article Copyright © 2023 The Associated Press, All Rights Reserved.