Tom Brady returns to Buccaneers practice after missing time due to personal matter
Sat, Aug 6, 2022
NFL News (AP)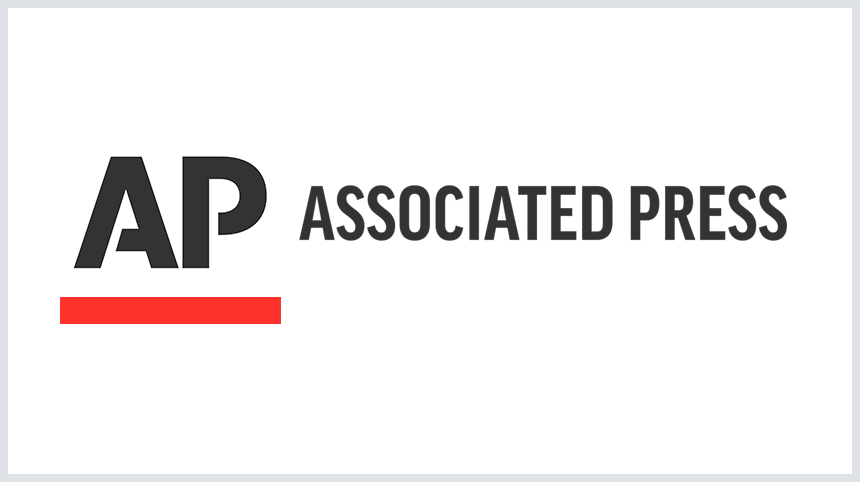 Tampa Bay Buccaneers quarterback Tom Brady returned to practice on Saturday. On-scene reporters spotted Brady in his usual No. 12 jersey, participating with the rest of the team.
Brady had missed several days of practice earlier in the week. The star quarterback had a scheduled rest day on Wednesday, along with other veterans, and Tampa Bay did not hold practice Thursday. On Friday, Brady was still a no-show on the field, with the Bucs later announcing an excused absence due to a personal matter.
The exact reason for Brady's day off remains unclear. His Friday absence came two days after his 45th birthday and three days after the NFL , who were found to have "impermissibly" recruited Brady while the QB played for both the Patriots and Buccaneers from 2019-2021.'
Brady, who of a Miami connection earlier this summer, will not face any punishment for either initiating or entertaining communication with the Dolphins.
The Buccaneers have four more camp practices open to select fans before kicking off their 2022 preseason Aug. 13. Brady is looking to make a record eighth Super Bowl run this season, his last under contract with Tampa Bay.
Article Copyright © 2022 The Associated Press, All Rights Reserved.