Twins' Correa: `Money is just a number in your bank account'
Fri, Feb 17, 2023
MLB News (AP)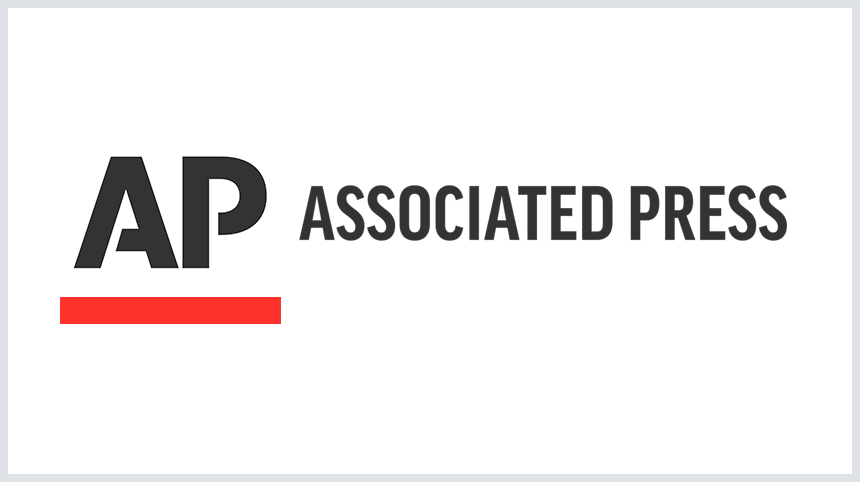 FORT MYERS, Fla. (AP) - Carlos Correra sat at an interview table, wearing a dark T-shirt with the Twins logo across his chest and a Minnesota spring training cap with an "M."
That look didn't seem possible two months ago.
After his $350 million, 13-year deal with San Francisco came undone over his surgically repaired right ankle and his $315 million, 12-year contract with the New York Mets collapsed over the same issue, Correa stayed with the Twins for $200 million over six seasons.
"Money is money, brother. If money is what makes you happy then you've got to re-evaluate your life," Correa said Friday after reporting to spring training. "You will never hear me bragging about being the richest man in the room or anything like that. Money is just a number in your bank account."
Correa can earn $270 million over 10 years as part of his deal with the Twins, far less than he would have been guaranteed by the Giants or Mets.
He left Houston after the 2021 season and joined the Twins for a $105.3 million, three-year deal that included opt-outs after each season. He pulled out of the deal after making $35.1 million in 2022.
"Absolutely. It feels completely different," he said. "You go in and now you know you're going to be here for a long time. You want to put all your effort and everything I have is to make everyone in that room better from the front office to the coaching staff to the players; to make sure the player communication is there and to make sure we achieve the goals we want to achieve."
He entered the clubhouse shortly before 9 a.m. with two baseball gloves hanging off his bag, then he walked around shaking hands and hugging both his old and new teammates. About 90 minutes later, he took some swings in an indoor batting cage.
The 28-year-old Correa started slowly last season and finished with a .291 average and 22 homers and 64 RBIs.
Minnesota was tied for the AL Central lead before play on Sept. 5 but lost 20 of its last 30 games and finished 78-84. The Twins wound up 14 games behind AL Central champion Cleveland and eight games back for the last AL wild card.
"I know the seeds I'm going to plant here are the seeds that are going to grow and make us an organization that can win for a long time," Correa said. "That's what I want. When you have a short-term deal and you probably end up with another team, you have to be with that team and help build up. Now, it's good to know and feel that I'm going to be here for a long time and be a part of the process."
A 2017 World Series champion with Houston and the AL Rookie of the Year in 2015, Correa was among a stellar group of free-agent shortstops. Xander Bogaerts left Boston for a $280 million, 11-year deal with San Diego and Trea Turner departed the Los Angeles Dodgers for $300 million over 11 years with NL champion Philadelphia.
"Winning the division is not going to be enough," he said. "We've got to set goals that are really high. That way, when you accomplish them, you'll be really satisfied. That's the plan here, man, we want to win. We want to win big."
___
AP MLB: https://apnews.com/hub/mlb and https://twitter.com/AP_Sports
Article Copyright © 2023 The Associated Press, All Rights Reserved.